Showing 97-108 of 391 items.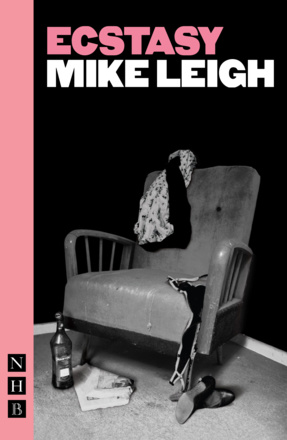 A play about loneliness, togetherness, longing, warmth and love.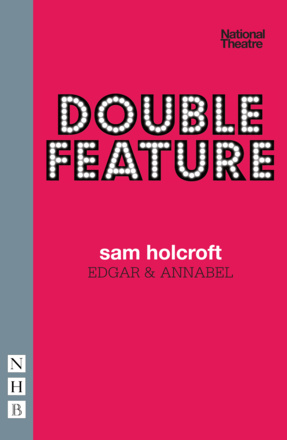 An Orwellian dystopian fable about a group of freedom fighters attempting to stand up to a repressive regime, while being continuously subjected to surveillance.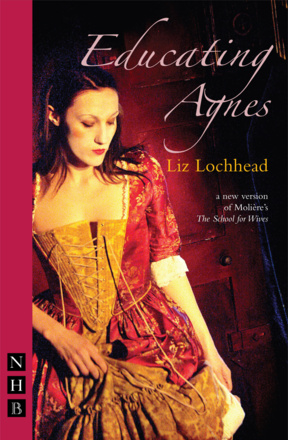 A dark and wickedly funny farce about one man's twisted attempts to find a woman he can control completely.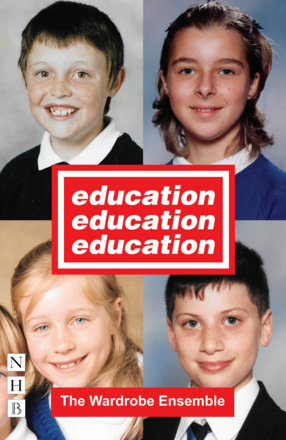 A theatrical love letter to the schools of the 1990s, asking big questions about a country in special measures, exploring what we are taught and why, and where responsibility lies. Full of inventive theatricality and irreverent humour.
A dark comedy about female friendship, fertility and freaking out, by Florence Keith-Roach, 'rising star of the London theatre scene' (Evening Standard).

A sharp black comedy with a tender heart that explores the paths we take in life and their repercussions on the people we love most.

A 15-minute play based on Restoration playwright Aphra Behn's tempestuous love affair with John Hoyle.

A play about three old friends and a neighbour having tea in the back yard, and contemplating catastrophe.

A razor-sharp new comedy that exposes the dilemmas of working in charity today and asks whether doing good is always the same as being good.