Showing 73-84 of 388 items.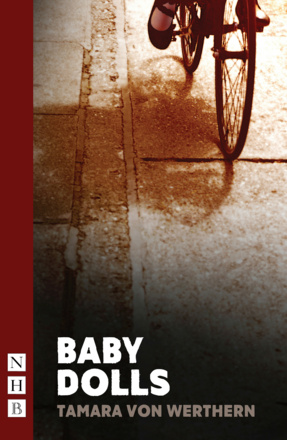 A futuristic comedy about conception, state control and rebellion.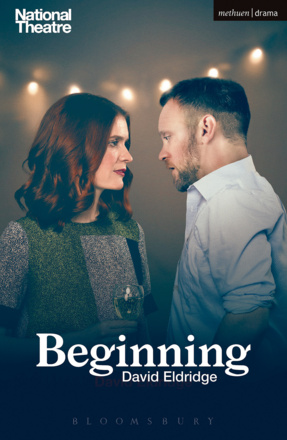 A sharp and astute two-hander that takes an intimate look at the first fragile moments of risking your heart and taking a chance.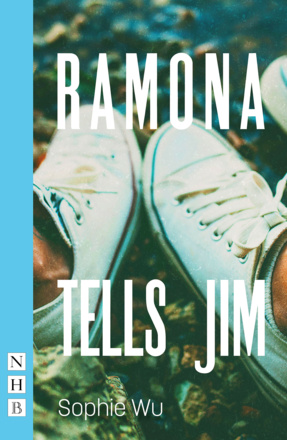 A darkly comic debut play about confession and the gravity of young love.
A comic retelling of the story of Dracula, from John Nicholson and Exeter-based theatre company Le Navet Bete.

A one-man comedy-drama about a small-time drug dealer in Cardiff, from critically acclaimed writer Alan Harris.

The story of the great comedian Molière - his scandalous marriage, his scurrilous plays and the irresistible creation of his infamous and celebrated satire Tartuffe.

A touching and funny story of family, friends and fitting in, How To Be A Kid is ideal for seven- to eleven-year-olds to watch, read and perform.

A witty and touching new play about class, friendship and absence.

Funny, fresh and packed with razor-sharp wit, Kevin Elyot's landmark drama questions the nature of fidelity and the limits of love.

Kevin Elyot's evocative final play, a hilarious and heartbreaking tale of one family's hidden liaisons over half a century.

A razor-sharp comic drama about ambition, office warfare and hierarchies, where the only thing that matters is selling out to the highest bidder.

Ex-boxer Taylor Flint wants to put the past behind her. Yet back on the Hull estate where she grew up, she is drawn into running a boxercise class. Amanda Whittington's play is inspired by Hull's original Mighty Atom, Barbara Buttrick.

Amateur Productions


On Now & Coming Soon

---

Charles Dickens, adapted by Alastair Cording


23 Jun - 2 Jul 22
The Miller Centre Theatre Company, Surrey

---

Amanda Whittington


30 Jul - 6 Aug 22
Hayling Island Amateur Dramatic Society

---

Stef Smith


10 - 14 Jan 23
Stockport Garrick Theatre