Showing 61-72 of 391 items.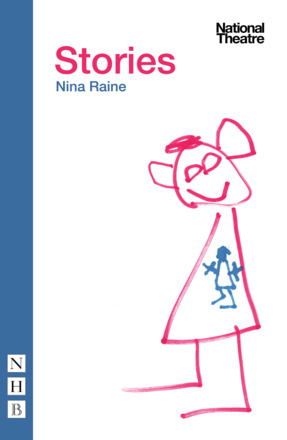 A funny and touching new play about the fertilisation of an idea.
An epic fable set in the faraway Spanish Golden Age, about the deranged behaviour of countries that have lost an empire and still not yet found a role.

An acerbic new comedy about four forty-somethings wrestling for school places for their children.

A comedy of manners about the property market.

A vivid and fast-paced ride through a working-class London estate, fusing Shakespeare-inspired lyricism with Cockney accents.

A fiercely funny short play by Rose Lewenstein, investigating what feminism means, and what it has become.

A smart, witty new musical by Chris Bush and Matt Winkworth about truth, celebrity and public outrage.

A touching and very funny exploration of the rituals of family, set amidst a traditional Jamaican Nine Night wake.