Showing 181-192 of 391 items.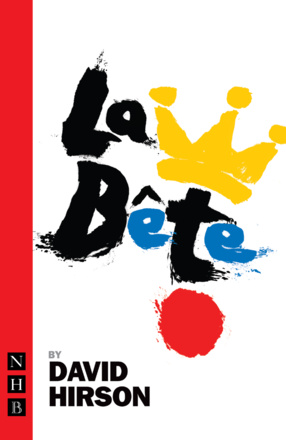 An exuberant, wildly distinctive comedy that encompasses timeless concerns about life and art.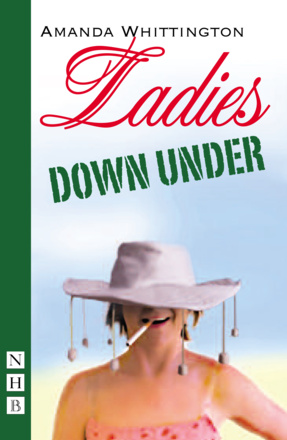 The funny, heart-warming sequel to the enormously successful Ladies' Day, following the lasses from Hull on their adventures down under.
Work, love and life are just one long, hard slog for the fish-filleting foursome Pearl, Jan, Shelley and Linda. But their fortunes are set to change when Linda finds tickets to Ladies' Day at Royal Ascot the year it relocated to York.

A biting satire on the morals of Victorian society, in the Nick Hern Books Drama Classics series.

A serious comedy from the author of East is East, about the dying breed of Anglo-Indians living in Calcutta in 1985.

A funny, moving and provocative drama about the true nature of friendship.

A funny, moving, uplifting play about Christmas, with original songs.

A comedy about four sisters trying to come to terms with their mother's death.