Showing 157-168 of 391 items.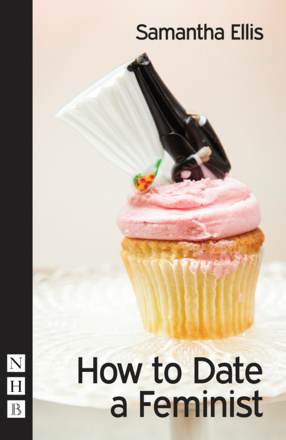 A hilarious new spin on the Hollywood romcom featuring two proposals, two weddings, an elopement and a cast of unforgettable characters.
Molière's classic farce in a fresh and performable translation. In the Nick Hern Books Drama Classics series.

A fascinating, witty and characteristically exuberant dramatic exploration of the Shakespeare authorship debate.

The Rolls-Royce of English comedies, exploring corruption and morality, and bringing an act of political sin into the heart of the English home.

An enchanting argument for the power of theatrical imagination over reality, The Illusion weaves obsession and caprice, romance and murder, fact and fiction, into an enticing exploration of the greatest illusion of all – love.

A laugh-out-loud comic variation on the virgin birth.