Showing 145-156 of 385 items.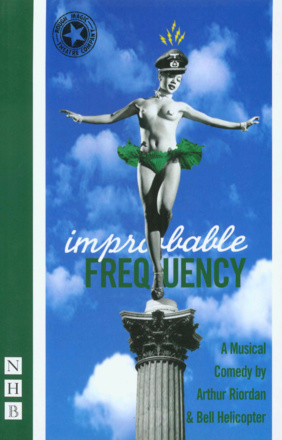 The smash-hit musical comedy of spies, double agents and the laws of improbability.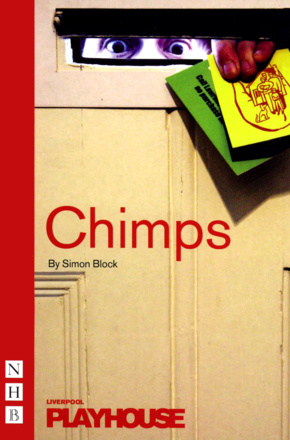 A blisteringly funny black comedy about the perils awaiting any unsuspecting home-owner.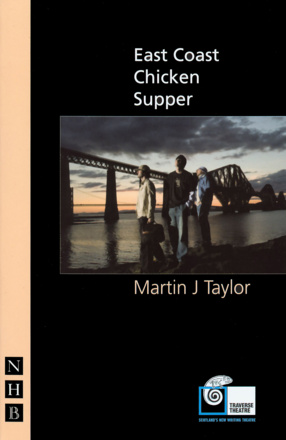 A scabrously funny look at 'young enterprise' in modern Scotland.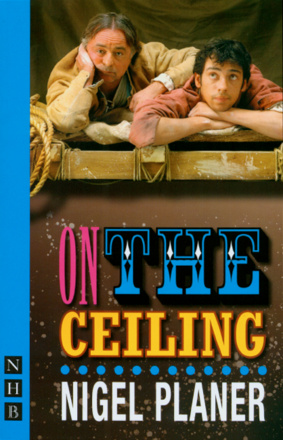 A quirky comedy about the painting of the Sistine Chapel ceiling, from the well-known actor and writer - seen in the West End starring Ron Cook and Ralf Little.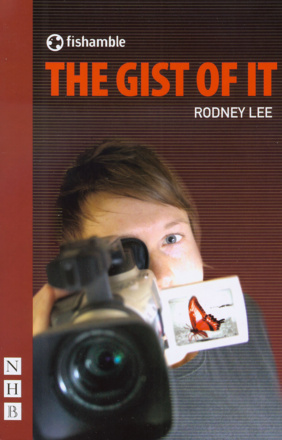 A fast and furious drama of misunderstandings, about three people who desperately want to be loved.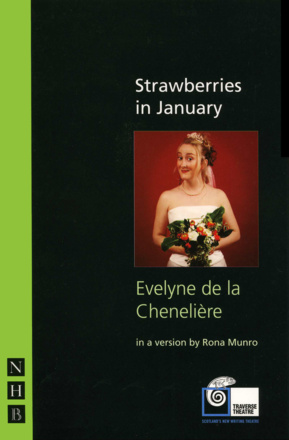 A biting, heart-warming comedy of love and fate in contemporary Montréal, in a version by Rona Munro.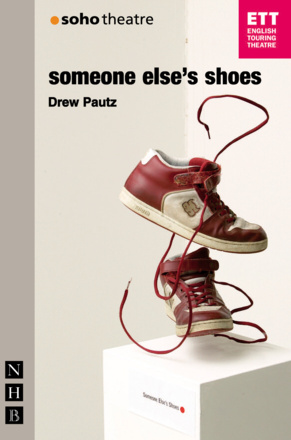 A sharp and witty satire on the commodification of art and life.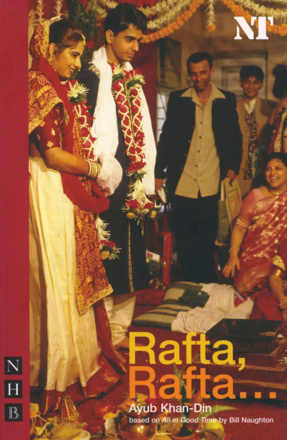 A hugely warm-hearted, comic tale of close-knit Indian family life in England, by the author of East is East.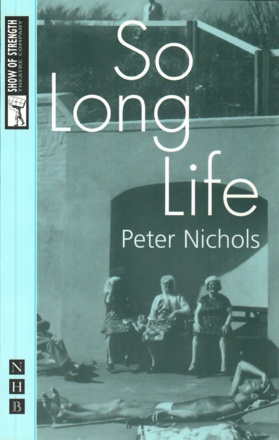 A comedy drama portraying a ghastly family gathering with great humour and unflinching honesty.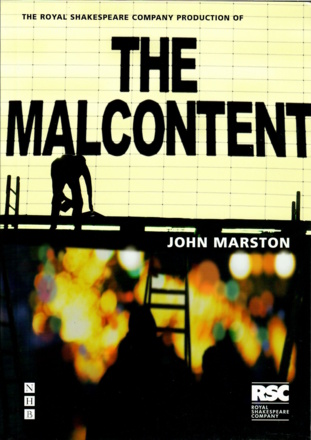 A tragicomedy full of courtly intrigue, betrayal and jealousy. In the Nick Hern Books RSC Classics series.
A dark and uncompromising play about romance, expectation and mortality, James Fritz's Ross & Rachel takes an unflinching look at the myths of modern love.
A blackly hilarious exploration of deceit, paranoia and murderous desire, as the spirit of the Blues lands in leafy suburbia.
Amateur Productions
On Stage Now
---
Andrew Bovell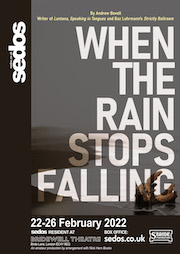 22-26 Feb 22
Sedos