Showing 193-204 of 205 items.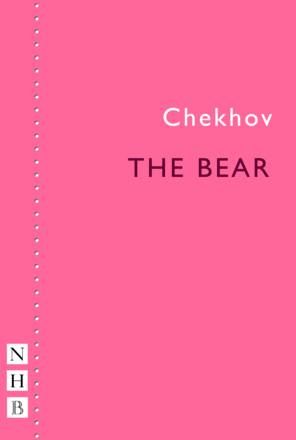 A one-act comic play about a reclusive young widow whose life takes a surprisingly romantic turn.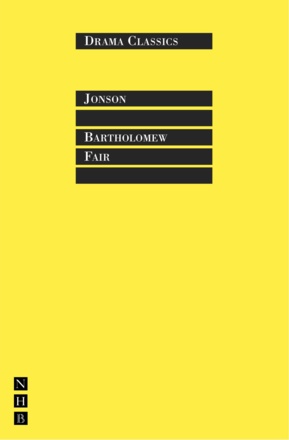 Ben Jonson's bawdy Jacobean comedy, in the Nick Hern Books Drama Classics series.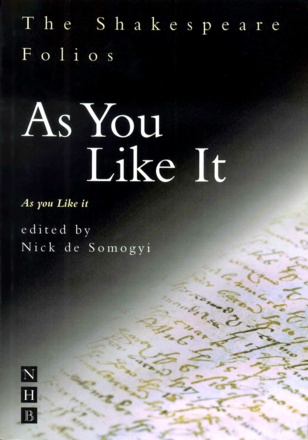 An edition of Shakespeare's play that offers the absolute authenticity of the First Folio in a totally accessible form.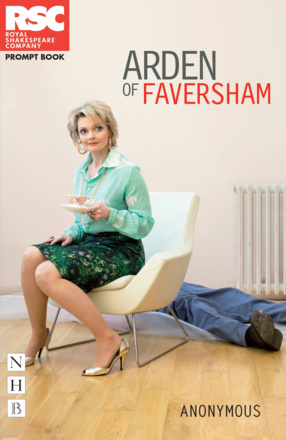 A domestic tragedy about a woman plotting to have her husband murdered, Arden of Faversham was first published in 1592. Its authorship is unknown, although suggestions include Thomas Kyd, Christopher Marlowe and William Shakespeare.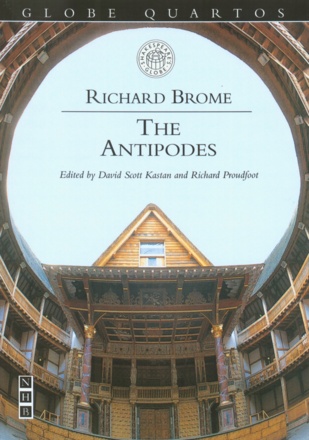 An ingenious satirical comedy, often considered playwright Richard Brome's masterpiece and one of the greatest comedies of the Caroline era, presenting a farcically topsy-turvey view of London in the 1630s.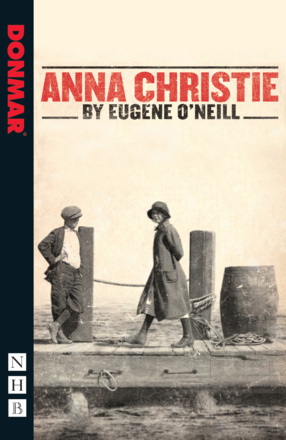 Eugene O'Neill's epic Pulitzer Prize-winning play about love and forgiveness.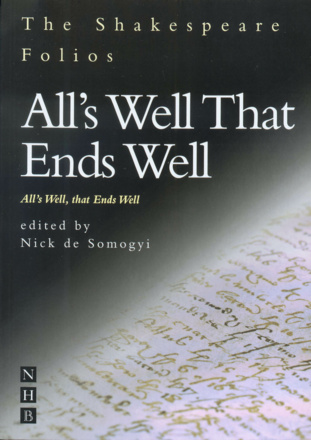 An edition of Shakespeare's play in the authoritative and accessible Shakespeare Folios series.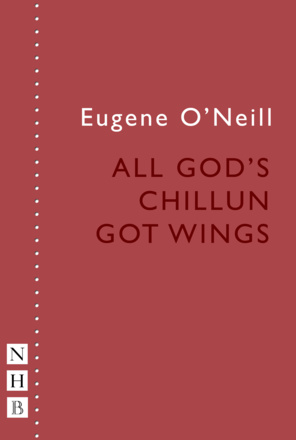 An expressionist play about a violently dysfunctional mixed-race marriage, inspired by an old Negro spiritual.
Dryden's 1677 play All for Love is a version of the Antony and Cleopatra story, told as a heroic tragedy.
Ben Jonson's classic comedy, in a handy pocket edition in the Nick Hern Books Drama Classics series.

An affectionate and witty comedy of recollection from one of the twentieth century's most significant writers. A family-based saga set in the years just before the First World War.

Rattigan's brilliant attack on the hedonistic lifestyle of the 'bright young things' of the 1920s and 30s.
Amateur Productions

On Now & Coming Soon
---
Amanda Whittington

---
Tatty Hennessy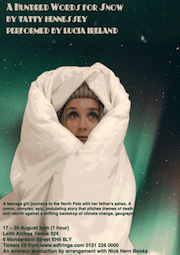 17 - 20 Aug 22
Leith Arches Venue, Edinburgh
---
Jessica Swale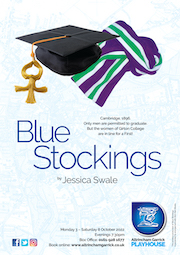 3 - 8 Oct 22
Altrincham Garrick Playhouse
---
Alexi Kaye Campbell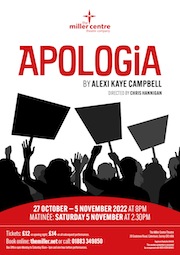 27 Oct - 5 Nov 22
The Miller Centre Theatre Company, Surrey
---
Evan Placey

20 - 28 Nov 22
Summerseat Players at the Theatre Royal, Ramsbottom
---
Stef Smith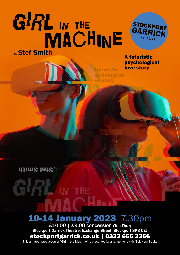 10 - 14 Jan 23
Stockport Garrick Theatre
---
Nina Raine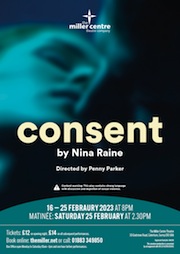 16 - 25 Feb 23
The Miller Centre Theatre Company, Surrey