Showing 145-156 of 205 items.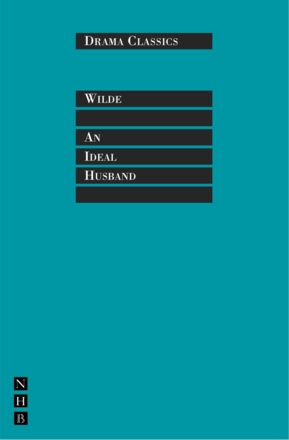 The Rolls-Royce of English comedies, exploring corruption and morality, and bringing an act of political sin into the heart of the English home.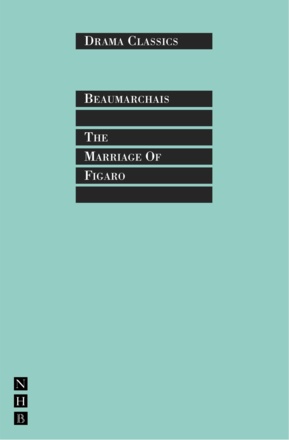 A classic five-act French comedy by Beaumarchais, the source for Mozart's famous opera of the same name. In the Nick Hern Books Drama Classics series.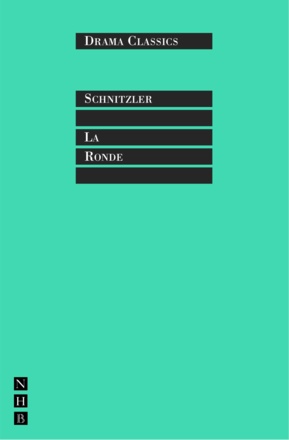 Schnitzler's famous 'daisy-chain' play of sexual coupling, set in Vienna in the 1890s. In the Drama Classics series.
A classic satire on chivalric romances. In the Nick Hern Books Drama Classics series.

Moliere's comic masterpiece about an irreclaimable hypocrite - one of the most famous French plays of all time.

A rumbustious Elizabethan comedy featuring identity fraud, love triangles and a marriage proposal disguised as a shoe fitting. In the Nick Hern Books Drama Classics series.

A Jacobean gore-fest of enforced seduction and ultimate revenge. In the Nick Hern Books Drama Classics series.

Molière's story of a covetous old miser, obsessively protecting his hoard of gold and neglecting his long-suffering children. In the Nick Hern Books Drama Classic series.

Strindberg's chilling anatomy of a marriage, in which the two partners duel with each other until one is utterly defeated.

A biting satire on the morals of Victorian society, in the Nick Hern Books Drama Classics series.

Molière's most-admired comedy of manners, about a man whose quickness to criticise the flaws in others, and in himself, leads him into deep trouble. In the Nick Hern Books Drama Classics series.

García Lorca's passionate, lyrical tale of longing and revenge: a twentieth century masterpiece.

Amateur Productions


On Now & Coming Soon

---

Charles Dickens, adapted by Alastair Cording


23 Jun - 2 Jul 22
The Miller Centre Theatre Company, Surrey

---

Amanda Whittington


30 Jul - 6 Aug 22
Hayling Island Amateur Dramatic Society

---

Stef Smith


10 - 14 Jan 23
Stockport Garrick Theatre