Showing 133-144 of 205 items.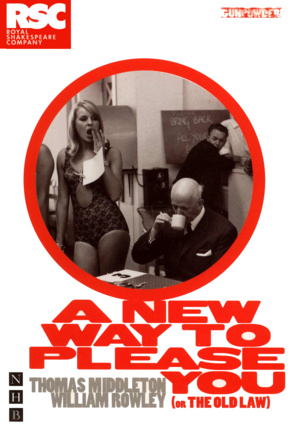 A black comedy about a question that haunts us today - what to do about an ageing population.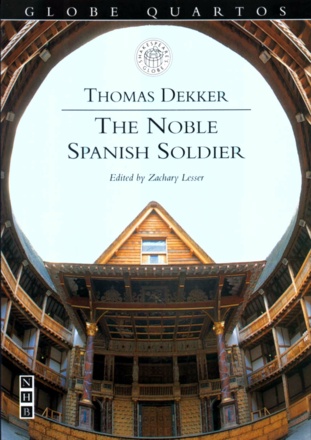 A revenge tragedy set in the Spanish court, filled with powerful dramatic moments of violence, pathos, satire and humour. Part of the Globe Quartos series, co-published with Shakespeare's Globe.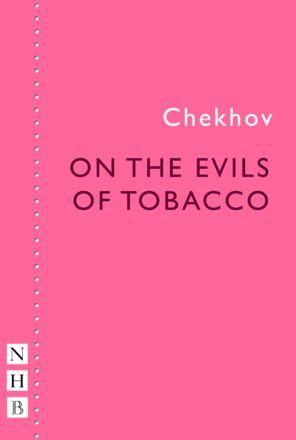 A bittersweet monologue in which a scientific lecture is hijacked by thoughts of domestic misery.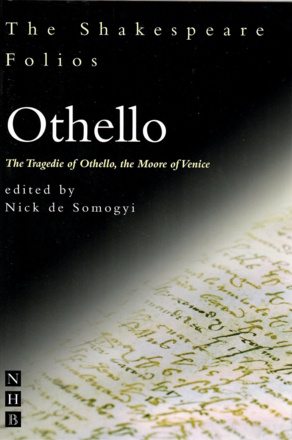 An edition of the play in the Shakespeare Folios series - offering the absolute authenticity of the First Folio in a totally accessible form.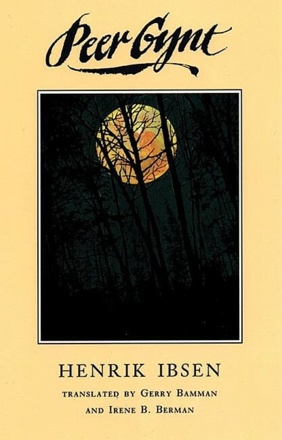 A fresh translation of one of the last great epics of the nineteenth century.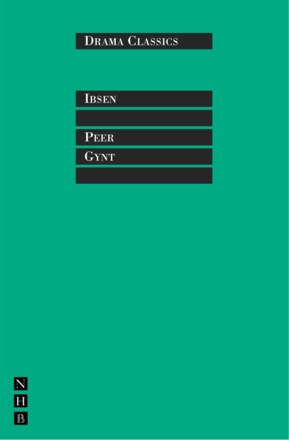 Ibsen's mighty epic, by turns fantastic and tragic, based on the Norwegian fairy tale Per Gynt. In the Nick Hern Books Drama Classics series.
A gripping drama of sex, power and passion from the Spanish Golden Age.

Racine's reworking of Euripides' Hippolytus, celebrated for its tragic construction and the richness of its language.

J.M. Synge's extraordinary play about a young man on the run, and his unexpected elevation to folk hero. In the Nick Hern Books Drama Classics series.

A Jacobean tragicomedy from 1617, about a shepherd who seeks redress for a miscarriage of justice.

A brilliantly funny one-act play about a hypochondriac attempting to propose to an argumentative young woman.

Using Shakespeare's orginal lines, alongside new text, Jeanie O'Hare retells The Wars of the Roses through the eyes of the extraordinary Margaret of Anjou.

Amateur Productions


On Now & Coming Soon

---

Amanda Whittington


---

Tatty Hennessy


17 - 20 Aug 22
Leith Arches Venue, Edinburgh

---

Jessica Swale


3 - 8 Oct 22
Altrincham Garrick Playhouse

---

Alexi Kaye Campbell


27 Oct - 5 Nov 22
The Miller Centre Theatre Company, Surrey

---

Evan Placey


20 - 28 Nov 22
Summerseat Players at the Theatre Royal, Ramsbottom

---

Stef Smith


10 - 14 Jan 23
Stockport Garrick Theatre

---

Nina Raine


16 - 25 Feb 23
The Miller Centre Theatre Company, Surrey