Showing 85-96 of 205 items.
Middleton's only surviving historical play, published in the Nick Hern Books Globe Quartos series.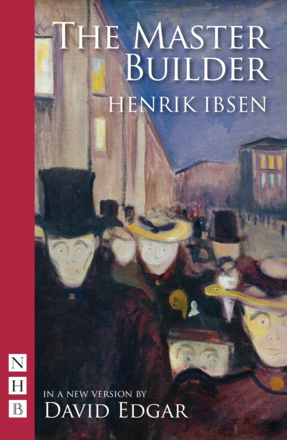 An enthralling version of an unforgettable Ibsen classic.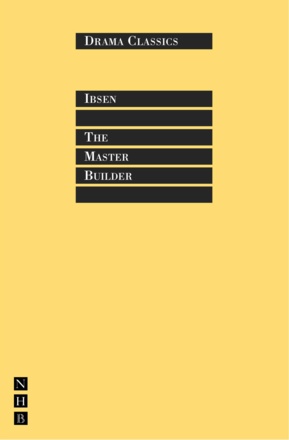 Ibsen's study of the corrosive effects of a guilty conscience. In the Nick Hern Books Drama Classics series.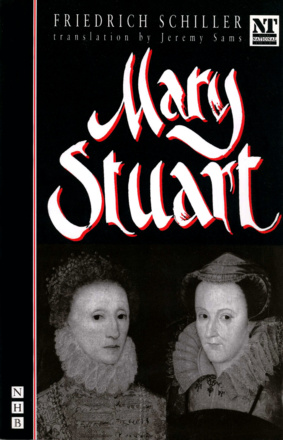 Schiller's grand historical tragedy, a battle of wits between Mary Queen of Scots and her captor, Queen Elizabeth I.