Showing 61-72 of 206 items.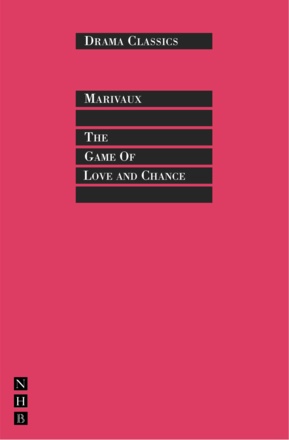 The best known play by one of the most performed French playwrights - a sparkling 18th-century comedy of manners. In the Nick Hern Books Drama Classics series.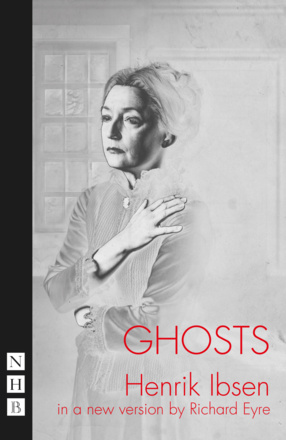 Richard Eyre's version of Ibsen's Ghosts is a fresh and vivid depiction of a woman who yearns for emotional and sexual freedom, but who is too timid to achieve it.
An English version of Ibsen's great play, published in the Nick Hern Books Drama Classics series.

A classic satire of provincial bureaucracy, in an English translation by Stephen Mulrine. In the Nick Hern Books Drama Classics series.

A demonstration of O'Neill's expressionistic experimentation with masks to emphasise the distinction between characters, and the lack of understanding in human relationships.

A nightmarish condemnation of the dehumanising effects of industrialisation on the American people.

An edition of Shakespeare's play in the Shakespeare Folios series - offering the absolute authenticity of the First Folio in a totally accessible form.

A fluid yet faithful adaptation of Ibsen's masterpiece.

Richard Eyre's high-profile adaptation of Ibsen's famous 'problem play' about a headstrong woman's determination to control those around her.

An English version of Henrik Ibsen's play Hedda Gabler, published in the Nick Hern Books Drama Classics series.

An edition of Shakespeare's play in the Shakespeare Folios series - offering the absolute authenticity of the First Folio in a totally accessible form.

An edition of the play in the Shakespeare Folios series - offering the absolute authenticity of the First Folio in a totally accessible form.

Amateur Productions
On Stage Now

---

Andrew Bovell


22-26 Feb 22
Sedos