Showing 133-144 of 285 items.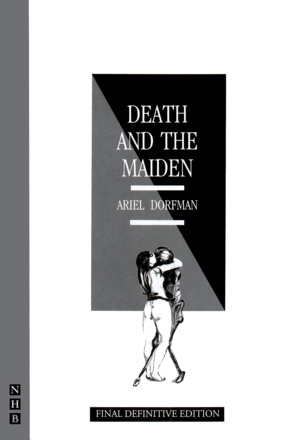 A woman seeks revenge when the man she believes to have been her torturer happens to re-enter her life.
A funny, furious monologue about holding on in this collapsing world.

A fast and wild ride into the darker side of our celebrity obsessed culture.

A darkly humorous play about the people behind the tabloid stories of migrant workers and sex-trafficking in today's Europe.

A magical and deeply compassionate play about identity and the capacities of the human spirit.

Euripides' tragedy, reworked by poet Tom Paulin into lithe and sinewy modern English.

Richard Eyre's high-profile adaptation of Ibsen's famous 'problem play' about a headstrong woman's determination to control those around her.

A powerful, painful, funny play about the meaning of justice and consent when two friends take opposing briefs in a rape case.

A play about modern-day sex trafficking, joint winner of the 2010 John Whiting Award.