Showing 157-168 of 285 items.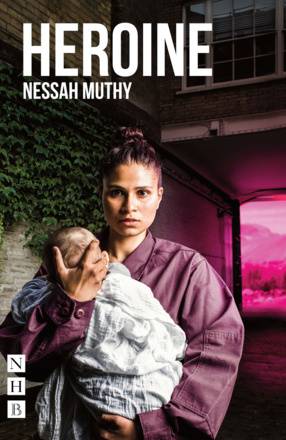 A devastating exploration of patriotism in the UK today.
Winner of the 2016 Theatre503 Playwriting Award, Andrew Thompson's debut play is about the adventures of three extraordinary women spanning 80 years, against the backdrop of humanity's journey to the stars.

Mike Bartlett's outstanding play, set in the ruins of a garden in rural England.

A fascinating blend of dark hilarity and melancholy, woven from Patrick Hamilton's much-loved story about an improbable heroine in wartime Britain.

A heartbreaking, powerful and bitterly comic account of what it is to be a woman in wartime.

Ex-boxer Taylor Flint wants to put the past behind her. Yet back on the Hull estate where she grew up, she is drawn into running a boxercise class. Amanda Whittington's play is inspired by Hull's original Mighty Atom, Barbara Buttrick.

Crackling with razor-sharp dialogue, Amy Ng's play asks whether we can ever escape our past, and investigates the destructive side of our search for acceptance.

A darkly comic, claustrophobic tale of voyeurism and sexual politics.