Showing 25-36 of 285 items.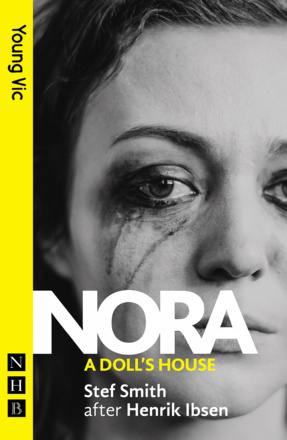 A bold new version of Ibsen's brutal portrayal of womanhood.
A play about the manhunt for the Yorkshire Ripper, going behind the scenes to investigate the case that nearly broke the British police force.

A wildly inventive comedy drama about courage, female friendship and flamingos. This volume also includes twelve comic monologues for female performers.

A radical reimagining of the classic cautionary tale, transforming the iconic character of Faustus into a woman who makes the ultimate sacrifice and sells her soul to wrestle control of her own destiny.

There is limited availability of this title. Please

enquire

before placing your order.

A play of two voices for one actor, about memory, catastrophe and sacrifice.

An outrageous play about imperialism, cross-racial adoption, cultural appropriation... and tea.

Lucy Kirkwood's play about a woman sentenced to hang for murder in 18th-century rural Suffolk.

A play about everyday feminism, consent and the changing face of teenage sexuality in an online world. Written for the National Theatre Connections Festival.

A funny, heartening exploration of time, and the unassuming moments that make up our lives.