Showing 85-96 of 294 items.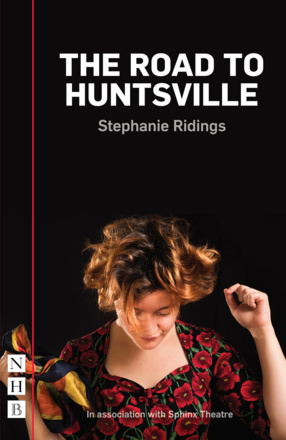 A short play about a writer researching women who fall in love with men on death row, who then finds herself crossing the line.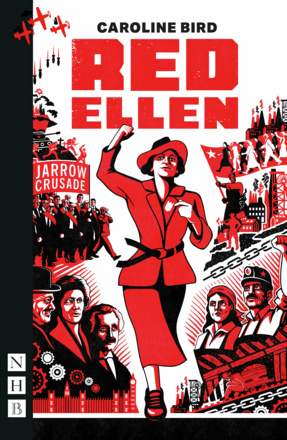 A play that tells the remarkable true story of an inspiring and brilliant woman: Ellen Wilkinson, who was a campaigning Labour MP in the 1930s and 40s.
A heartbreaking short play about guilt, grief and responsibility, written for and performed at the Bush Theatre, London, in 2011.

An unflinching and bold exploration of the internal lives of young women. Part of Platform, an initiative aimed at addressing gender imbalance in theatre.

A witty and tender play about two old flames who meet again, after thirty years, at a student reunion.

Fraught, funny, and ferocious, a play that challenges the cultural response to accusations of sexual assault.

The only play by leading Mexican poet Octavio Paz, winner of the Nobel Prize for Literature.

The Civil War

A play exploring women's roles in the Irish revolutionary wars, part of Deirdre Kinahan's trilogy of landmark plays commemorating seven years of warfare in Ireland.

A fiercely funny play about what it's like to be a young woman living, working, drinking, loving and having sex in the 21st century.

Using Shakespeare's orginal lines, alongside new text, Jeanie O'Hare retells The Wars of the Roses through the eyes of the extraordinary Margaret of Anjou.

Helen Edmundson's gripping play tells the little-known story of a monarch caught between friendship and duty.

A one-woman play that lays bare the world of the celebrity PA as a young first-timer navigates impossible tasks, difficult conversations and fearsome passive aggression.

Amateur Productions


On Now & Coming Soon

---

Amanda Whittington


---

Tatty Hennessy


17 - 20 Aug 22
Leith Arches Venue, Edinburgh

---

Jessica Swale


3 - 8 Oct 22
Altrincham Garrick Playhouse

---

Alexi Kaye Campbell


27 Oct - 5 Nov 22
The Miller Centre Theatre Company, Surrey

---

Evan Placey


20 - 28 Nov 22
Summerseat Players at the Theatre Royal, Ramsbottom

---

Stef Smith


10 - 14 Jan 23
Stockport Garrick Theatre

---

Nina Raine


16 - 25 Feb 23
The Miller Centre Theatre Company, Surrey