Showing 61-72 of 285 items.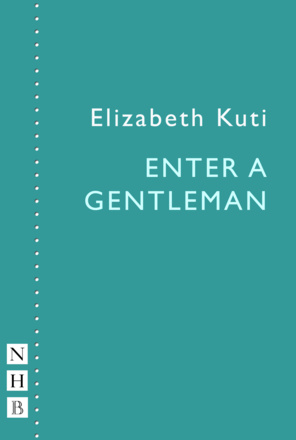 A 15-minute play based on Restoration playwright Aphra Behn's tempestuous love affair with John Hoyle.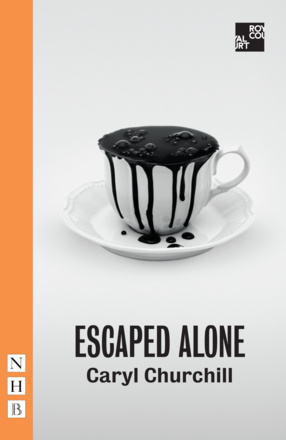 A play about three old friends and a neighbour having tea in the back yard, and contemplating catastrophe.
A short play about a young mother's inability to cope with separation from her daughter.

A radical reimagining of the classic cautionary tale, transforming the iconic character of Faustus into a woman who makes the ultimate sacrifice and sells her soul to wrestle control of her own destiny.

A deliciously wicked comedy that proves that the female of the species is not only deadlier, but funnier than the male.

A searing thriller about the naivety of youth and how easily it can be exploited.

A big-hearted, bittersweet comedy about mothers, sisters, love and lies.

The outrageously funny play that became the wildly successful and 'utterly riveting' (Guardian) BBC television series.