Showing 37-48 of 294 items.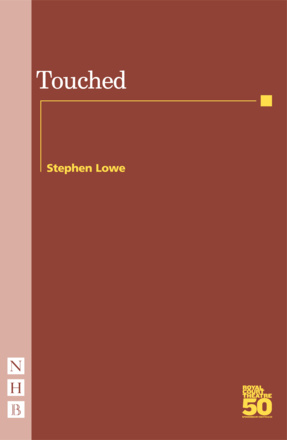 A revered modern classic about life in a working-class suburb of Nottingham in the closing days of World War II.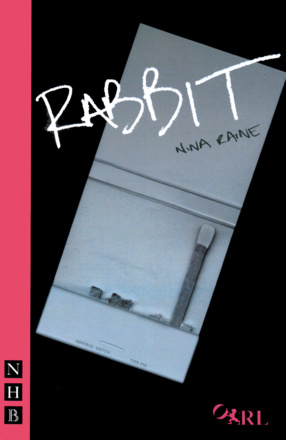 A fiercely funny play about what it's like to be a young woman living, working, drinking, loving and having sex in the 21st century.
A short play that tells the true story of Shirley Jones, who kills her baby boy, Jordan, rather than have him taken away by his abusive father.

An edition of the play in the Shakespeare Folios series, offering the absolute authenticity of the First Folio in a totally accessible form.

Work, love and life are just one long, hard slog for the fish-filleting foursome Pearl, Jan, Shelley and Linda. But their fortunes are set to change when Linda finds tickets to Ladies' Day at Royal Ascot the year it relocated to York.

The chilling story of one woman's desperate attempts at a future that's worth living.

The funny, heart-warming sequel to the enormously successful Ladies' Day, following the lasses from Hull on their adventures down under.

A hypnotic noir thriller set in a beguiling world of dream, danger and fantasy.