Showing 85-96 of 101 items.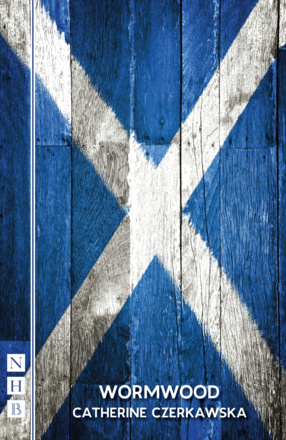 A poetic and heart-rending play written in response to the tenth anniversary of the Chernobyl disaster.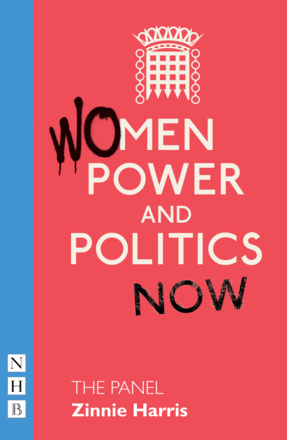 A short play about the power politics underlying the selection of any candidate.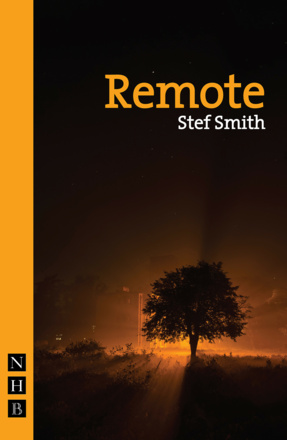 A play about protest, power and protecting yourself. Part of the 2015 National Theatre Connections Festival.
Passionate, painful and playful, Stef Smith's Swallow takes a long, hard look at the extremes of everyday life.

Rona Munro's vividly imagined trilogy brings to life three generations of Stewart kings who ruled Scotland in the tumultuous fifteenth century.

A re-imagining of Everyman, Jo Clifford's bold and haunting play tells a deeply emotional and warmly funny story of a voyage into the heart of living - and of what it means to lose the people we love.

A disturbing but compassionate vision of our potential digital future, and what it might mean for 'life' as we know it.

A historical drama about the 18-year-old Mary Stuart, Queen of Scots, and the protestant reformer, John Knox.

A modern epic set in ancient Rome, about a polyglot, violent city at the heart of a divided nation.

A chaotic, violent, comic odyssey through the dismal streets of 1980s Glasgow.

The story of the great comedian Molière - his scandalous marriage, his scurrilous plays and the irresistible creation of his infamous and celebrated satire Tartuffe.

The remarkable true story of a young trans man's journey from Egypt to Scotland, charting his progress across borders and genders in his search for a place to call home.

Amateur Productions
On Stage Now