Showing 85-96 of 101 items.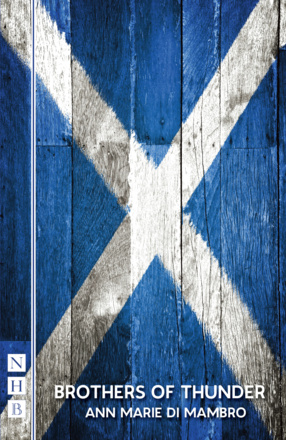 A play about forgiveness, reconciliation and the role of the church in the modern world.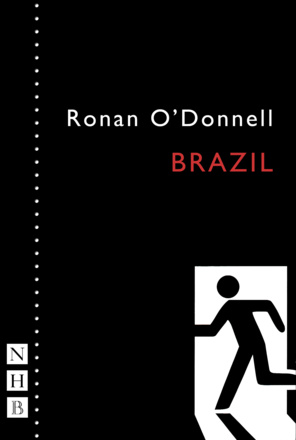 A blistering monologue set in Scotland in the near future, when Europe is at war with America, and Scotland suffers collateral damage in the clash of civilisations.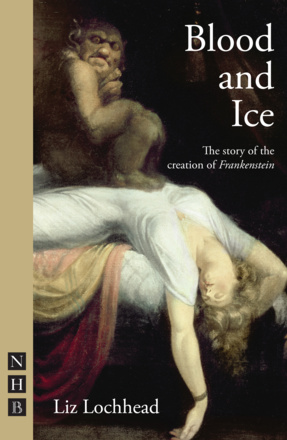 Renowned poet and dramatist Liz Lochhead tells the story of Frankenstein's creation.
A sweet-hearted tale of a washed-up knight-of-old, from the grandfather of modern Scottish playwriting.

A brilliant version of the classic tale, from a playwright acclaimed as 'the master of children's theatre' (Scotsman).

A short and unnerving play about families, property and rampant vegetation.

A poignant two-hander about memory, truth and love.

A modern epic set in ancient Rome, about a polyglot, violent city at the heart of a divided nation.

Rona Munro's thrilling play about the race to be the first woman in space.

A sharply perceptive, darkly funny riff on urban isolation by one of Scotland's leading playwrights.

An explosive, gripping and disturbing play about the phenomenon of False Memory Syndrome.

A suspicious death at the workplace and loner security guard Nick Prentice is hauled in for interrogation. An uproarious underworld whodunit, Ronan O'Donnell's single-hander reworks the hardboiled crime thriller for our times.

Amateur Productions
On Stage Now