Plays to Perform Competition
Monday, November 18, 2013
We celebrated our 25th anniversary in 2013.  And we want to give you a chance to celebrate with us, by giving away royalty-free performances of one of your favourite NHB plays!
We want to give you the chance to perform a production of one of our plays (of up to five performances) royalty-free. We don't want to prescribe which play, as long as we hold the performing rights for it and they are available (check with us). And as we don't want our authors to give up their well-deserved royalties, we will of course pay them on your behalf.
All you need to do is write a short paragraph (up to 200 words) on why you want to stage your chosen play, and submit it to us alongside your production details (venue, number and dates of performances, correspondence address and name of company) by email by 31 January 2014 (see small print below for full details).
We will judge the entries with the help of esteemed playwrights Amanda Whittington (author of Be My Baby, Ladies' Day, Ladies' Down Under and The Thrill of Love) and Fin Kennedy (author of How To Disappear Completely and Never Be Found, Protection and The Urban Girls Guide to Camping and other plays), and the winner will not only be allowed to stage their production royalty-free, but we will support them through marketing their show on Twitter, Facebook and our website.
Two lucky runners-up will win £100 worth of titles from our website.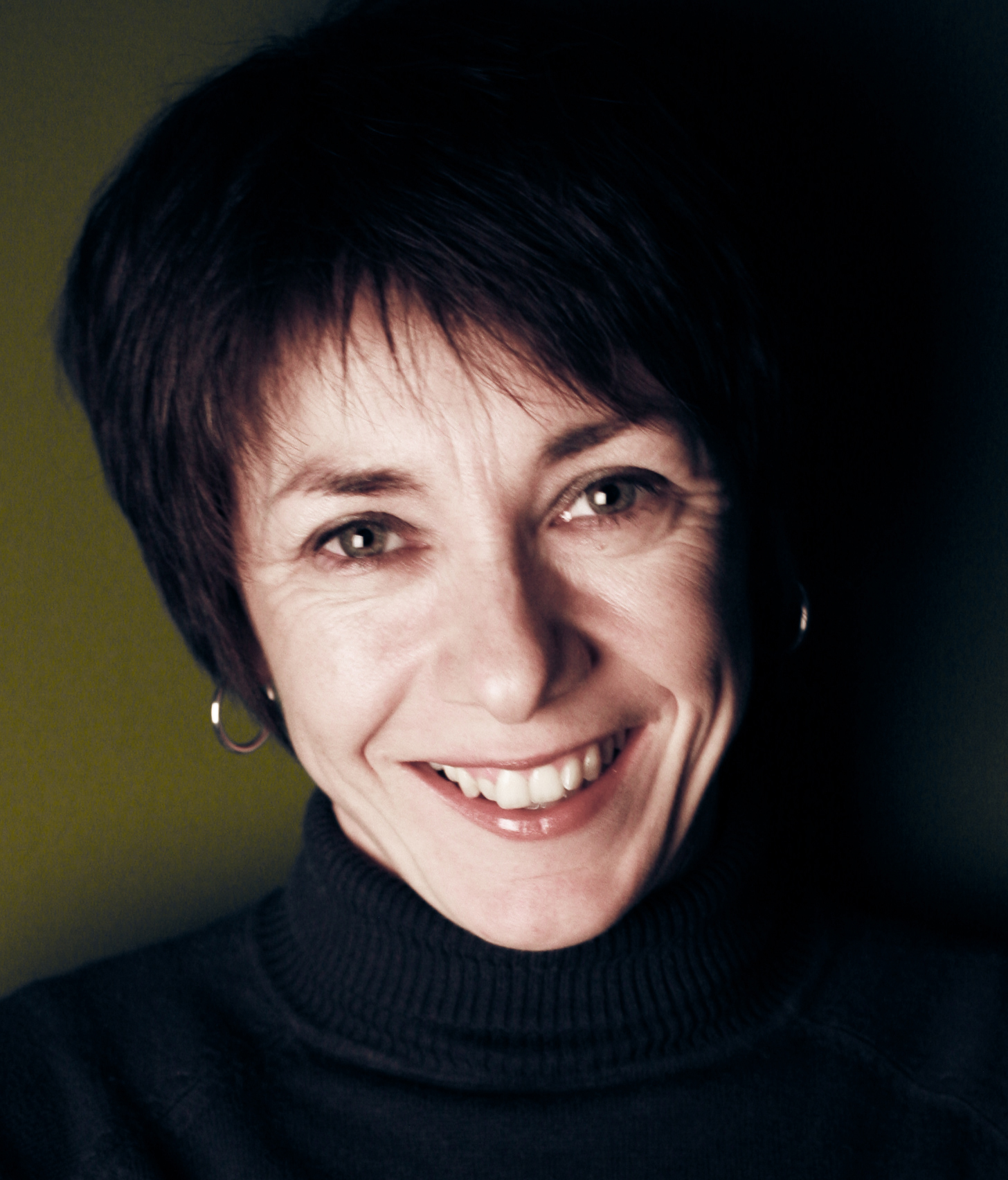 Judge Amanda Whittington says: "Amateur theatre has become a key element of my career, thanks to the number and the quality of productions I have across the country.  So many amateur companies have taken Ladies' Day, Ladies Down Under and Be My Baby to their heart and I'm hugely appreciative of their support.  One of my plays is on pretty much every week in the UK now, reaching new audiences and bringing strong roles to female actors in particular. That's something I could only have dreamed of when I wrote my first play.  And none of it would have happened without Nick Hern Books, whose commitment to the plays has given them a life way beyond their first professional productions.  NHB are a foundation stone of my working life and I'm very proud to be one of their writers."
And here's a message from judge Fin Kennedy: "Over the past few years, the UK's amateur theatre sector has consistently bucked the recession – a rare bit of good news amid the gloom of mainstream funding cuts and professional venues closing down. This shows, hearteningly, that theatre has a grass roots level of support, and a nationwide network of ordinary citizens so in love with it as an art form that they don't just want to sit in the dark and watch, but actively to get involved themselves. Sadly, we rarely hear about their successes due to a lack of critical coverage. But it is a marketplace for playwrights that is becoming increasingly important. Nick Hern Books has been a consistent champion and ally of this sector, and I'm delighted to be involved with this latest initiative to encourage the overlap between the nation's professional and amateur stages. After all, weren't we all amateurs once?"
So, if you've always wanted to perform Arabian Nights at your school, or have dreamt of waving the decapitated head of Anne Boleyn around on stage, keep your audience guessing if Mr Kolpert really is dead in the trunk, or ratchet up the tension in a student production of Tape – now's your chance! If you haven't made up your mind yet, have a look at all the great plays on our Plays to Perform site (www.nickhernbooks.co.uk/plays-to-perform/) send us your submission by email (to tamara@nickhernbooks.co.uk), and join us in celebrating 25 years of great playwriting at NHB.
Small print:
The decision of the judges is final – no correspondence will be entered into
All submissions must be sent by email to tamara@nickhernbooks.co.uk by 31 January 2014
Winners will be announced by 28 February 2014
Performances have to take place no earlier than 1 May 2014
Only plays licensed by NHB and currently available for amateur performances are eligible
Up to 5 performances are free (all additional performances must be paid for)
Runners-up prizes: £100 worth of titles available on our website (based on list price)
No cash equivalent