Showing 37-48 of 177 items.
Molière's comedy about the notorious womaniser, in a fresh and performable translation by Kenneth McLeish.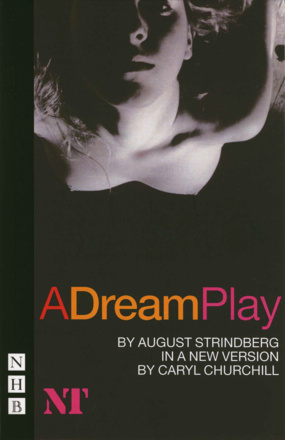 Caryl Churchill's spare and resonant version of Strindberg's enigmatic masterpiece.
A darkly comic and freewheeling epic that gets to the heart of small-town politics and what it means to please all of the people all of the time.

A play from Egypt, part of the Royal Court Theatre's Arab World initiative in conjunction with the British Council.

Euripides' version of the Ancient Greek myth of revenge on a murdering parent. In the Nick Hern Books Drama Classics series.

 

A tragic tale of duty, retribution and fate, in the Nick Hern Books Drama Classics series.

A thrilling version of Ibsen's epic play, charting the true odyssey of an astonishing man as he struggles to find spiritual fulfilment and political pre-eminence.

Arthur Miller's version of Ibsen's most explosive play.

Ibsen's play about an idealistic doctor whose moral resolve is put to the test when he discovers that the waters from which his native spa town draws its wealth are dangerously contaminated.