Showing 37-48 of 177 items.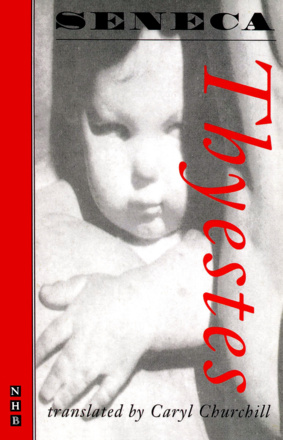 Atreus, Agamemnon's father, takes revenge on his brother Thyestes by murdering Thyestes' sons and serving their flesh up for their father's dinner.
Schiller's epic trilogy set during the Thirty Years' War, adapted into a gripping single play with all the drama and twists of fate of a Shakespearean tragedy.

The extraordinary debut play from the Royal Court by two brothers from Siberia.

Pirandello's classic play, updated for the twenty-first century by Headlong.

A striking version of Chekhov's classic play, restoring the cuts demanded by the Russian censor in 1896.

A portrait of idealism and democracy floundering in a society of conservatism and opportunism, considered by many to be Ibsen's dramatic masterpiece.