Showing 13-24 of 177 items.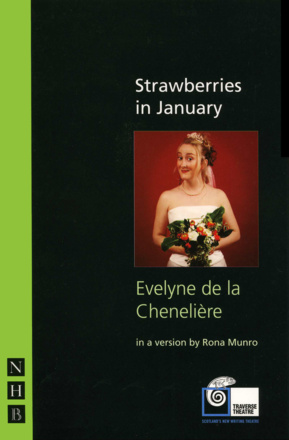 A biting, heart-warming comedy of love and fate in contemporary Montréal, in a version by Rona Munro.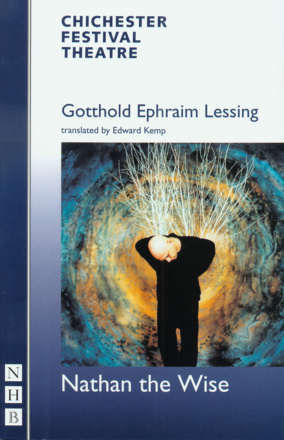 Lessing's 18th-century masterpiece, a passionate plea for religious tolerance.
A delightfully morbid black comedy with a nod to Hitchcock's Rope.

An enthralling version of an unforgettable Ibsen classic.

A classic from the Spanish Golden Age, Calderón's richly poetic, epic masterpiece explores illusion, reality, fate and destiny against the backdrop of a mythical Polish kingdom.

García Lorca's drama about the shattering effects of emotional repression on a family of cloistered daughters, in a version by playwright Rona Munro for the critically acclaimed Shared Experience Theatre Company.

Richard Eyre's high-profile adaptation of Ibsen's famous 'problem play' about a headstrong woman's determination to control those around her.

A bold new version of the classic tragedy by one of Britain's hottest playwrights.

Richard Eyre's version of Ibsen's Ghosts is a fresh and vivid depiction of a woman who yearns for emotional and sexual freedom, but who is too timid to achieve it.