Showing 109-120 of 177 items.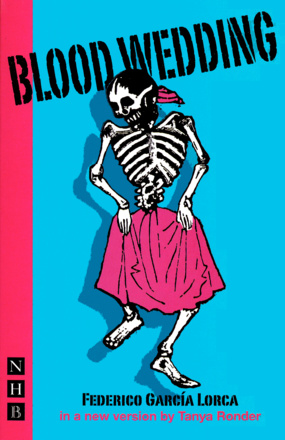 García Lorca's blood-soaked story of doomed love, in a version by playwright Tanya Ronder.
A rich and poetic play set during the Russian Civil War, by the author of The Master and Margarita.

Jean Cocteau's frank, ironic, bruisingly melodramatic play dealing with incest and the diseased love from which it stems.

The first version of Wedekind's celebrated erotic masterpiece to be based on the author's original text, restoring the clarity, the daring and the sexual explicitness of a modern masterpiece written a hundred years before its time.

A classic of German expressionism by an active revolutionary who was also an accomplished poet and playwright.

Euripides' classic story of the woman who murders her own children in revenge for her husband's infidelity, here given a distinctive Scots flavour by the poet and playwright Liz Lochhead.

Atreus, Agamemnon's father, takes revenge on his brother Thyestes by murdering Thyestes' sons and serving their flesh up for their father's dinner.