Showing 49-60 of 177 items.
Racine's reworking of Euripides' Hippolytus, celebrated for its tragic construction and the richness of its language.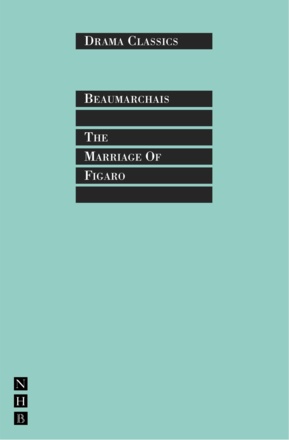 A classic five-act French comedy by Beaumarchais, the source for Mozart's famous opera of the same name. In the Nick Hern Books Drama Classics series.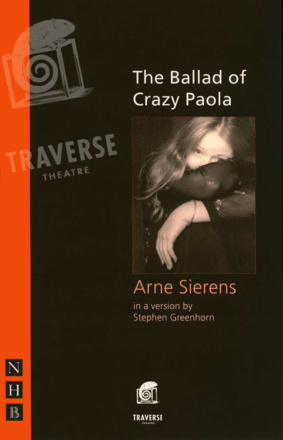 A poignant two-hander about memory, truth and love.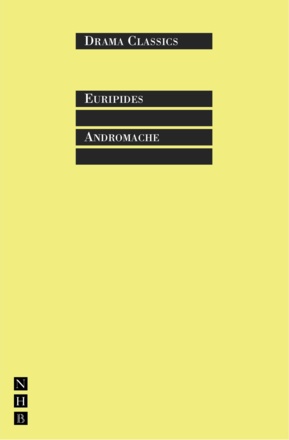 The story of Andromache, widow of the Trojan hero Hector. In the Drama Classics series.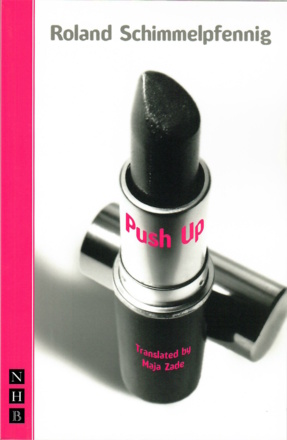 A savage satire on the rapacious nature of office lives and lusts - the British debut from a writer whose work has been seen in prestigious theatres all over Germany.
Moliere's comic masterpiece about an irreclaimable hypocrite - one of the most famous French plays of all time.