Showing 37-48 of 177 items.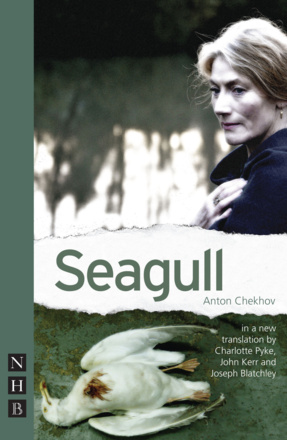 A striking version of Chekhov's classic play, restoring the cuts demanded by the Russian censor in 1896.
A portrait of idealism and democracy floundering in a society of conservatism and opportunism, considered by many to be Ibsen's dramatic masterpiece.

A savage satire on the rapacious nature of office lives and lusts - the British debut from a writer whose work has been seen in prestigious theatres all over Germany.

A masterpiece of power and politics that explores the battle between honour and corruption, between truth and betrayal.

Ibsen's political comedy, in a crisp and satirical version by Andy Barrett.

A tough but tender portrait of urban squalor, from the award-winning Siberian-born author of Plasticine.

Richard Eyre's high-profile adaptation of Ibsen's famous 'problem play' about a headstrong woman's determination to control those around her.