Showing 109-120 of 177 items.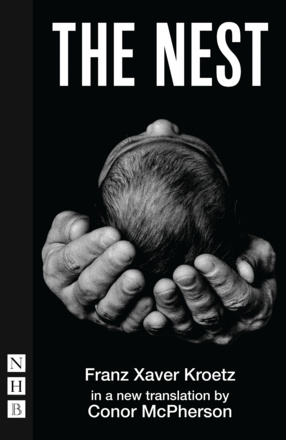 A fable about the moral and environmental cost of our materialistic nesting instincts.
Three siblings plot to kill their parents in this controversial masterpiece from a major Cuban poet and playwright.

Two plays, Oedipus Rex and Oedipus at Colonos, telling the story of the mythical Greek king of Thebes.

In a mountain hotel an ailing guest and nervous chambermaid strike up an uneasy friendship.

A bittersweet monologue in which a scientific lecture is hijacked by thoughts of domestic misery.

Set in Venice the day Orson Welles died, this extraordinary play by a leading Mexican writer stretches the imagination with artistic reveries and supernatural fantasies.

Aeschylus' great trilogy of Greek tragedies: Agamemnon, Choephori (Libation-Bearers) and Eumenides (The Furies).

An explosive retelling of the most savage and powerful of ancient myths - the story of avenging siblings, Electra and Orestes.