Showing 49-60 of 162 items.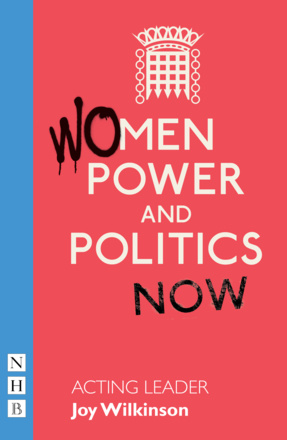 A short play about Margaret Beckett finding herself Acting Leader of the Opposition after the sudden death of John Smith.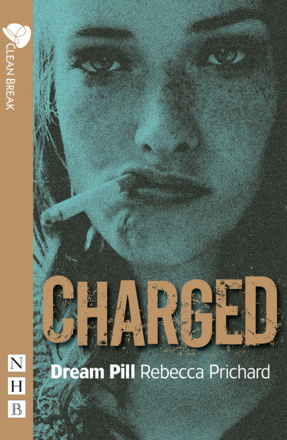 A short play about two children forced into prostitution.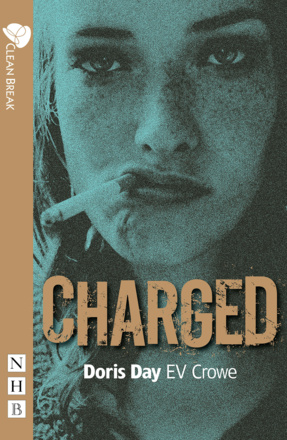 A short play about two police officers and their different expectations of the job.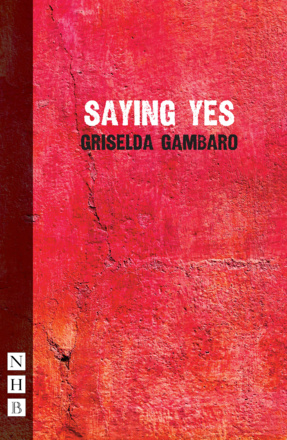 A short play by a leading Argentine playwright, telling the shocking story of an everyday trip to the hairdressers.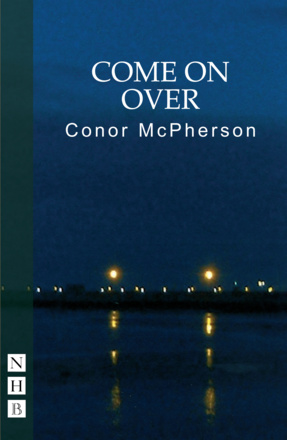 A Jesuit priest, sent to investigate a 'miracle' in his home town, re-encounters the woman who loved him thirty years before.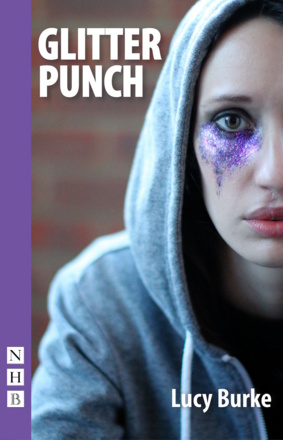 A gritty, coming-of-age drama about first love.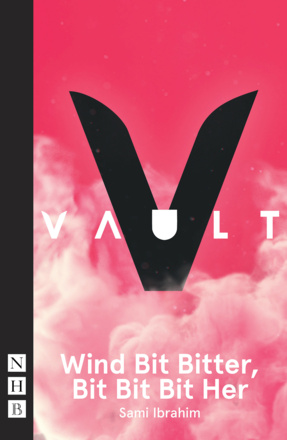 An enthralling monologue about love and loss.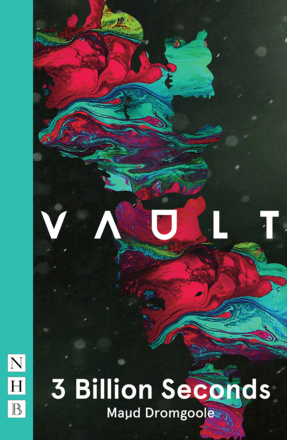 A hilarious, macabre love story about a pregnant couple of activists attempting to offset the carbon footprint of their unborn baby's life.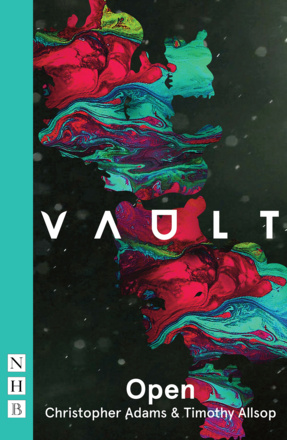 A frank, refreshing romance that draws on interviews, conversation and private correspondence to explore the authors' real-life open marriage.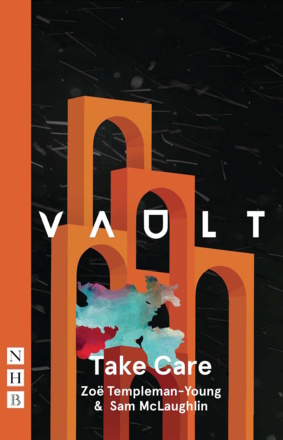 An astonishing, tragic and uplifting verbatim play about the care system in the UK today.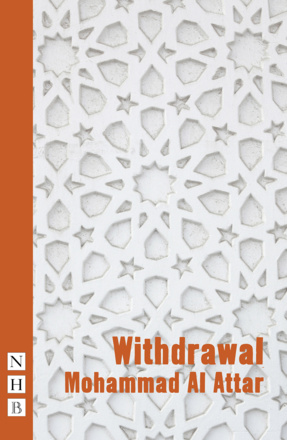 A play from Syria, part of the Royal Court Theatre's Arab World initiative in conjunction with the British Council.
Amateur Productions

On Now & Coming Soon
---
Amanda Whittington

---
Tatty Hennessy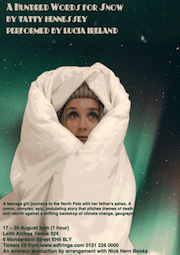 17 - 20 Aug 22
Leith Arches Venue, Edinburgh
---
Jessica Swale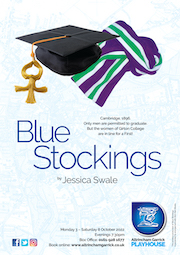 3 - 8 Oct 22
Altrincham Garrick Playhouse
---
Alexi Kaye Campbell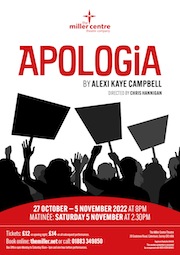 27 Oct - 5 Nov 22
The Miller Centre Theatre Company, Surrey
---
Evan Placey

20 - 28 Nov 22
Summerseat Players at the Theatre Royal, Ramsbottom
---
Stef Smith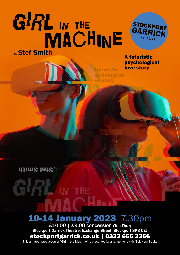 10 - 14 Jan 23
Stockport Garrick Theatre
---
Nina Raine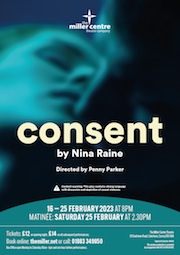 16 - 25 Feb 23
The Miller Centre Theatre Company, Surrey