Showing 13-24 of 162 items.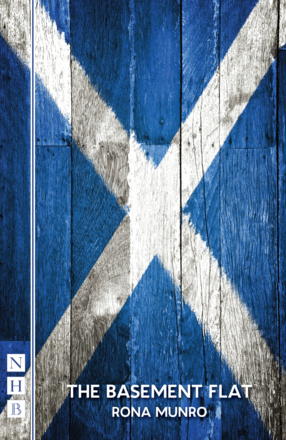 A short and unnerving play about families, property and rampant vegetation.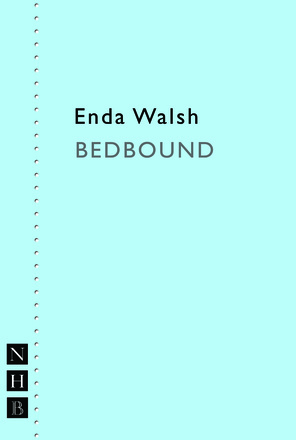 A ferocious two-hander about a father-daughter relationship gone horribly and terrifyingly wrong.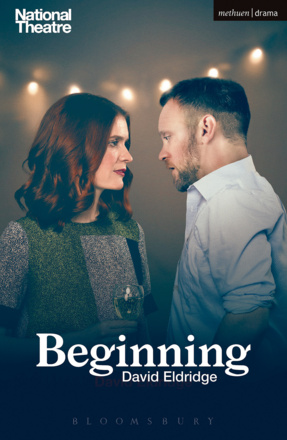 A sharp and astute two-hander that takes an intimate look at the first fragile moments of risking your heart and taking a chance.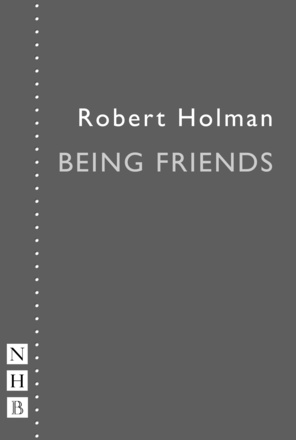 The first of the three plays that make up Robert Holman's acclaimed dramatic trilogy Making Noise Quietly.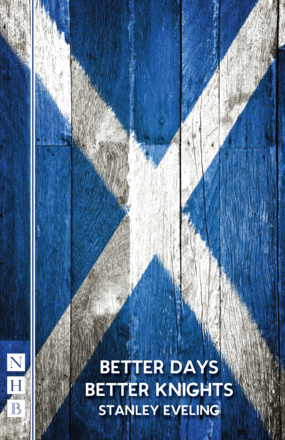 A sweet-hearted tale of a washed-up knight-of-old, from the grandfather of modern Scottish playwriting.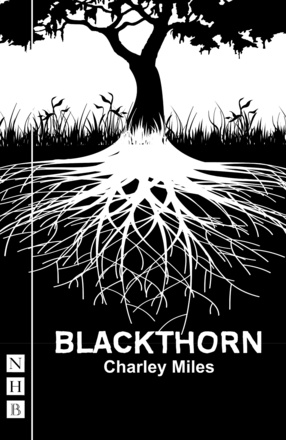 A contemporary, lyrical love story that explores the changes and choices that pull us from the places and people we love.
A short dark comedy from Spain, in which a naive middle-aged transvestite encounters a petty thief nicknamed 'sour face'.

An urgent, moving and occasionally hilarious play about the migrant crisis and the politics of the Middle East.