Showing 121-132 of 155 items.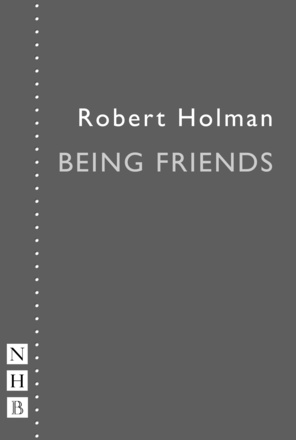 The first of the three plays that make up Robert Holman's acclaimed dramatic trilogy Making Noise Quietly.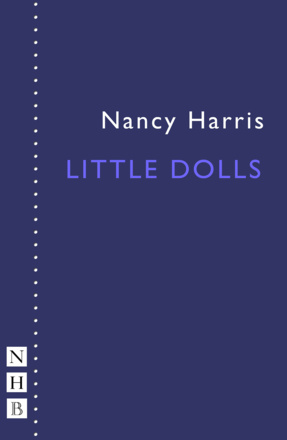 A short play about a woman seeking help from a therapist to overcome a traumatic episode in her past.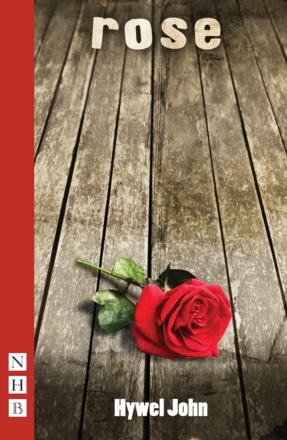 A heartbreaking study of heritage, grief and family, Rose is a powerful drama about a Middle-Eastern immigrant's struggle to raise his daughter 'the English way'.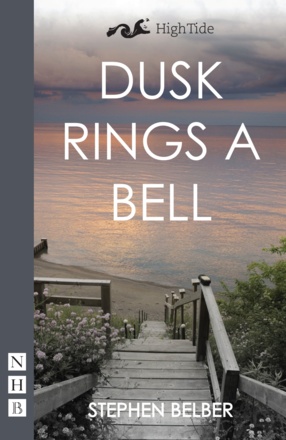 A beautifully crafted play from the American playwright, author of Tape and associate writer of The Laramie Project, whose events are echoed in this play.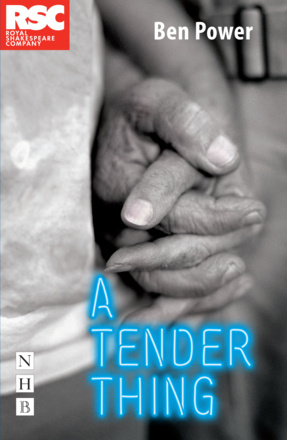 Another Romeo and another Juliet in a strikingly different love story.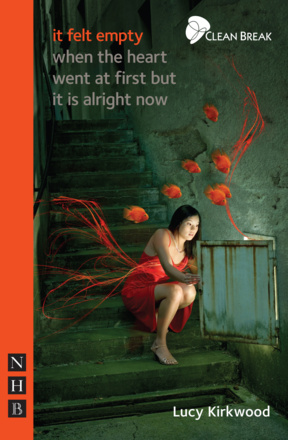 A play about modern-day sex trafficking, joint winner of the 2010 John Whiting Award.
JP Miller's 1962 film Days of Wine and Roses, adapted brilliantly for the stage by Owen McCafferty.

A radical, modern-day re-interpretation of Arthur Schnitzler's taboo-breaking 1897 play La Ronde, with its 'daisy chain' of sexual encounters.

A bittersweet and hesitant duologue in a bar between a youngish man and woman who are ex-lovers.

A couple in bed discuss the effect on them of the woman's recent abortion.

A tender portrayal of two women trying to start again after their release from prison.

An ink-black comedy about the boundaries between work and play.

Amateur Productions
On Stage Now

---

Andrew Bovell


22-26 Feb 22
Sedos