Showing 121-132 of 161 items.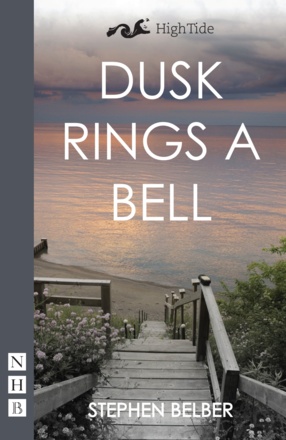 A beautifully crafted play from the American playwright, author of Tape and associate writer of The Laramie Project, whose events are echoed in this play.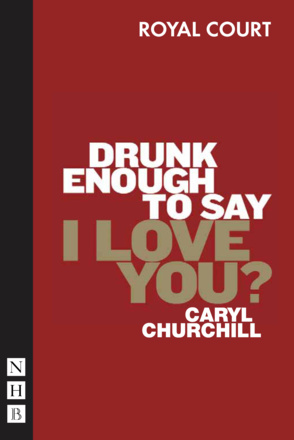 A man falls in love with America and leaves his wife and children for fifty years of love and adventure with Sam.
A short play about two children forced into prostitution.

A short play about two police officers and their different expectations of the job.

Enda Walsh's breakthrough play, a fast and formally inventive portrait of two teenage Irish misfits

Michael Simkins' immensely charming stage adaptation of Dear Lupin, the witty and touching collection of letters from a father to his son that became a huge bestseller, winner of The Sunday Times Humour Book of the Year.

An offbeat short comedy with a political edge, in which an unemployed young man is dogged by his deceased father.

JP Miller's 1962 film Days of Wine and Roses, adapted brilliantly for the stage by Owen McCafferty.

A play with live music, waltzing and unexpected connections, exploring how we return, resettle and adapt.

A startling play about what – and who – we consume.

A witty and touching new play about class, friendship and absence.

An ink-black comedy about the boundaries between work and play.

Amateur Productions


On Now & Coming Soon

---

Charles Dickens, adapted by Alastair Cording


23 Jun - 2 Jul 22
The Miller Centre Theatre Company, Surrey

---

Amanda Whittington


30 Jul - 6 Aug 22
Hayling Island Amateur Dramatic Society

---

Stef Smith


10 - 14 Jan 23
Stockport Garrick Theatre