Showing 1-12 of 156 items.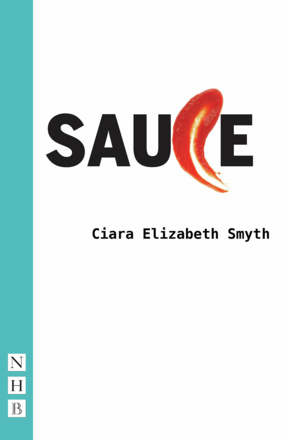 A play about death and rebirth, from an award-winning Irish playwright.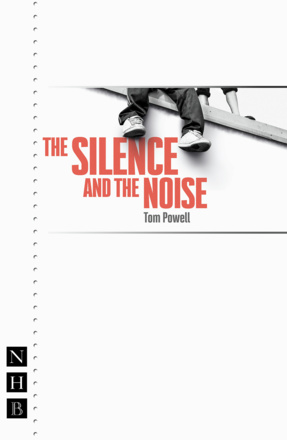 A play that beautifully captures the story of two young people on the edge. Joint winner of the 2021 Papatango New Writing Prize.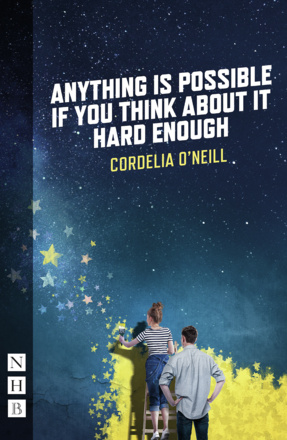 A moving and unexpectedly funny play about a couple grieving the loss of their child.
A play about food, love, class and grief in a world where there's little left to savour.

A play about two women who meet in a psychiatric institution.

A psychological drama that asks if the cycle of generational trauma can ever be broken. Can queer, Black femmes find love and belonging when the soil beneath them – and the climate around them – is hostile?

A play charting the extraordinary shift in social, political and religious life in Ireland over the past thirty years.

A fierce and exhilarating play about faith and truth, a hymn to community, and a testament to the power of young people.

A searching portrait of human kindness in a world that sets limits on how we care for the vulnerable. First performed as part of the Orange Tree Theatre's Inside/Outside season of short plays.

A heartbreakingly funny play about love, life and human connection, first performed as part of the Orange Tree Theatre's Inside/Outside season.

A short play about the unfairness of growing up in a world where you don't make the rules. First performed as part of Inside/Outside, a season of short plays staged at the Orange Tree Theatre, Richmond.

A short play about community, identity and the enduring strength of family ties. First performed as part of the Orange Tree Theatre's Inside/Outside season.

Amateur Productions
On Stage Now

---

Andrew Bovell


22-26 Feb 22
Sedos