Showing 49-60 of 160 items.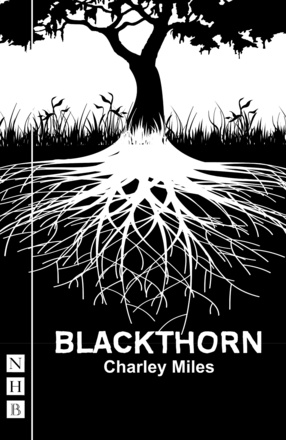 A contemporary, lyrical love story that explores the changes and choices that pull us from the places and people we love.
A short play about a patient and her psychiatrist as they head into the wilderness to find out how sane any of us really are.

A short play by Timberlake Wertenbaker about an English schoolgirl who is befriended online by an Afghan girl after her brother is killed while on active duty in Afghanistan.

An urgent, moving and occasionally hilarious play about the migrant crisis and the politics of the Middle East.

A short play set in a Westminster dressing room, as Prime Minister Dave prepares for his first ever bout of Prime Minister's Questions.

A surprising and touching tale about a couple, their experience of Alzheimer's, and their enduring efforts to hold their relationship together through the years.

A playful and poignant play about two men who meet every Friday in a north-west London Mikvah, a traditional Jewish pool used for ritual cleansing.

A darkly comic, claustrophobic tale of voyeurism and sexual politics.