Showing 133-144 of 162 items.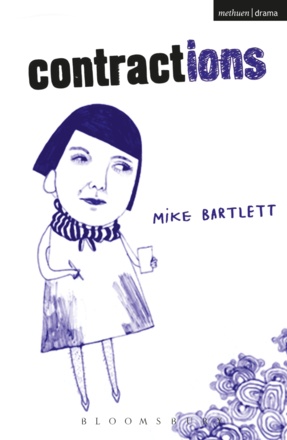 An ink-black comedy about the boundaries between work and play.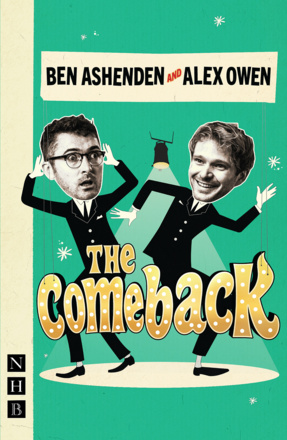 A heartwarming, joyful and dazzlingly funny exploration of bittersweet nostalgia and the enduring power of friendship.
A Jesuit priest, sent to investigate a 'miracle' in his home town, re-encounters the woman who loved him thirty years before.

A funny, furious monologue about holding on in this collapsing world.

A short play exploring the private worlds of strangers, living side by side but generations apart.

A bittersweet and hesitant duologue in a bar between a youngish man and woman who are ex-lovers.

A searingly funny debut play about death, betrayal, and the possibility of forgiveness. And cider.