Showing 61-72 of 104 items.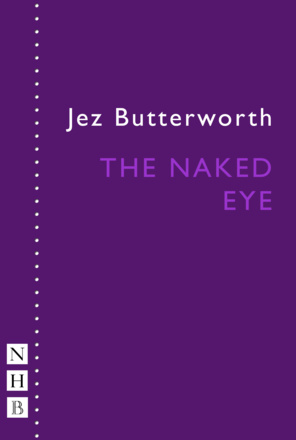 A short monologue play from the author of Jerusalem.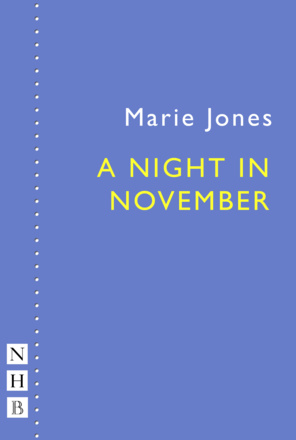 The multi-award-winning playwright explores the subjects of football and sectarianism, set during the 1994 World Cup.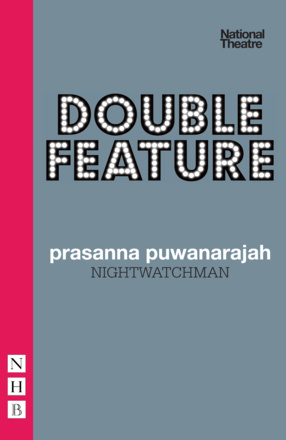 A British Sri Lankan cricketer prepares for the innings of her life for England against Sri Lanka at Lord's.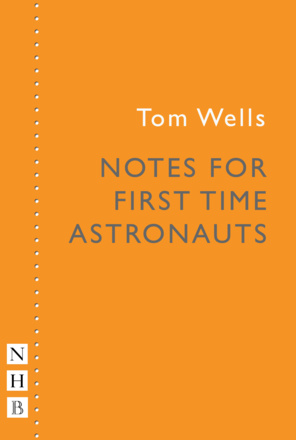 A comic monologue warning of the perils of self-abuse in zero gravity conditions.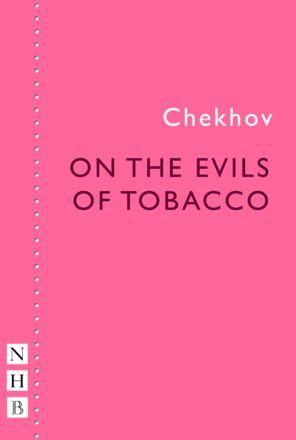 A bittersweet monologue in which a scientific lecture is hijacked by thoughts of domestic misery.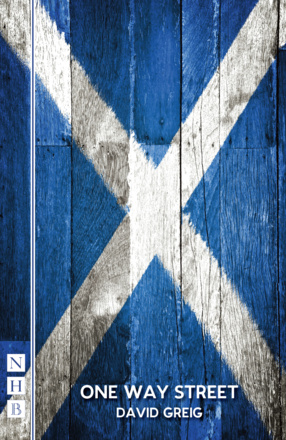 A one-man show set in eastern Berlin in 1995, in which Flannery tells us his life story in the form of a guide to the city.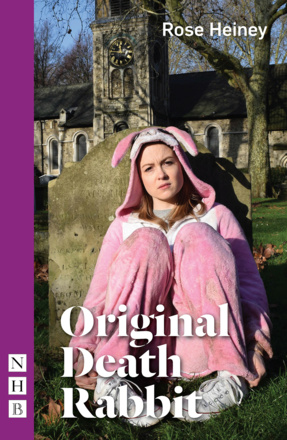 A painfully funny play, shining a light on one woman's struggle with the dark side of the internet
A short play that explores our changing attitudes towards the landscape.

A powerful story of fire and destruction, self-deceit and the corrosion of trust.

A short play about a man whose fortunes have declined along with the Scottish fishing industry in which he has worked all his life.

A one-woman play that lays bare the world of the celebrity PA as a young first-timer navigates impossible tasks, difficult conversations and fearsome passive aggression.

Queers celebrates a century of evolving social attitudes and political milestones in British gay history, as seen through the eyes of eight individuals.
Amateur Productions
On Stage Now
---
Andrew Bovell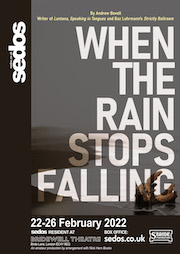 22-26 Feb 22
Sedos