NHB Modern Plays
Showing 37-48 of 1,255 items.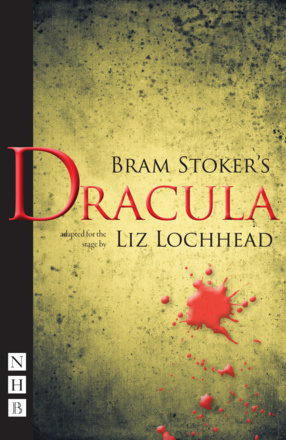 Acclaimed poet and playwright Liz Lochhead's Dracula stays refreshingly close to Bram Stoker's classic novel.
Jez Butterworth's hugely acclaimed, prize-winning play - a comic, contemporary vision of life in England's green and pleasant land.

A simple and delightfully inventive re-telling of the stories from the Arabian Nights.

A passionate, heartfelt play about surviving in a time of civil war, by a leading American dramatist. Winner of the 2009 Pulitzer Prize for Drama.

A celebration of a great English heroine, Anne Boleyn dramatises the life and legacy of Henry VIII's notorious second wife, who helped change the course of the nation's history.

A charmingly offbeat, surreal comedy of knitting, penguins and Battenberg.

The remarkable true-life love story, adapted from Timothy Conigrave's memoir of growing up gay in 1970s Melbourne.

The true-life drama of the extraordinary bond between two identical twin girls and their struggle to find a voice.

An imaginative stage adaptation of E. Nesbit's much-loved children's classic.