NHB Classic Plays
Showing 13-24 of 112 items.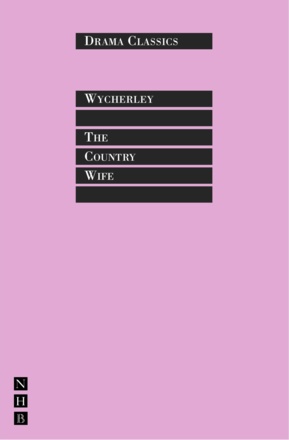 A classically bawdy Restoration Comedy, widely regarded as one of the filthiest and funniest plays ever written.
Passionate, dangerously funny, and enduringly perceptive, a wickedly enjoyable black comedy that Strindberg considered his masterpiece.

A sequel to King Ubu, Alfred Jarry's surreal and hilarious satire of power, greed, and bourgeois pretension. Cuckold Ubu continues the adventures of Pa Ubu.

The nineteenth-century French classic about the swordsman-poet with the nose too large to be taken seriously, in an acclaimed English translation by Anthony Burgess.