NHB Classic Plays
Showing 37-48 of 112 items.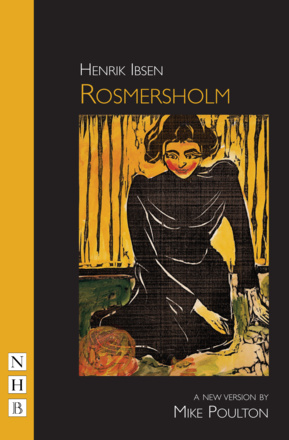 A portrait of idealism and democracy floundering in a society of conservatism and opportunism, considered by many to be Ibsen's dramatic masterpiece.
A hilarious city comedy by the authors of A Mad World, My Masters and The Shoemaker's Holiday. features the text edited for the RSC production, and introductions by key members of its creative team. Part of the RSC's Roaring Girls season.

Jamie Lloyd's version of Shakespeare's Richard III, edited for his Trafalgar Transformed production of the play in 2014, with additional bonus material.

A brilliantly funny one-act play about a hypochondriac attempting to propose to an argumentative young woman.

A gripping drama of sex, power and passion from the Spanish Golden Age.

An explosive retelling of the most savage and powerful of ancient myths - the story of avenging siblings, Electra and Orestes.