NHB Classic Plays
Showing 13-24 of 114 items.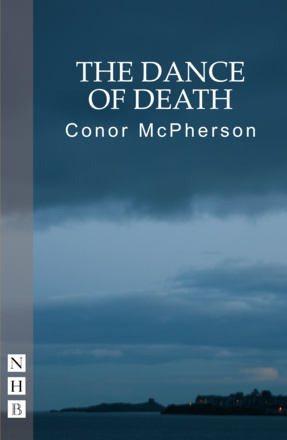 A visceral new version of Strindberg's compelling, bitingly funny battle of wills.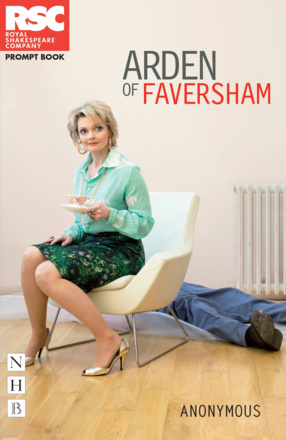 A domestic tragedy about a woman plotting to have her husband murdered, Arden of Faversham was first published in 1592. Its authorship is unknown, although suggestions include Thomas Kyd, Christopher Marlowe and William Shakespeare.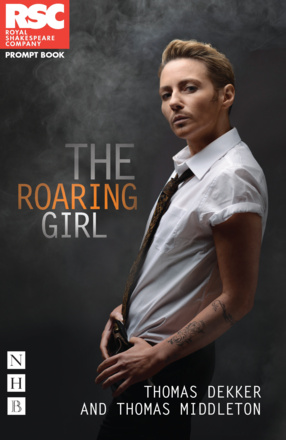 A hilarious city comedy by the authors of A Mad World, My Masters and The Shoemaker's Holiday. features the text edited for the RSC production, and introductions by key members of its creative team. Part of the RSC's Roaring Girls season.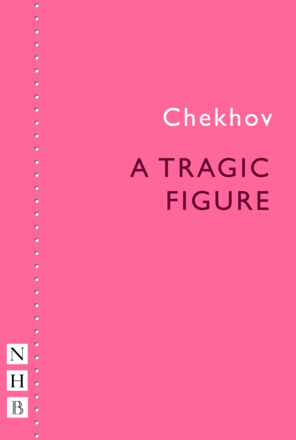 A comic duologue about a civil servant sweltering in Moscow coping with the incessant demands of his family from their summer dacha.
A one-act play by Chekhov in a translation by Chekhov expert Stephen Mulrine.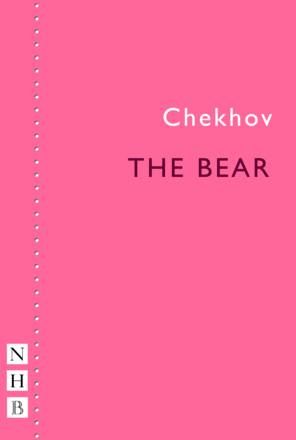 A one-act comic play about a reclusive young widow whose life takes a surprisingly romantic turn.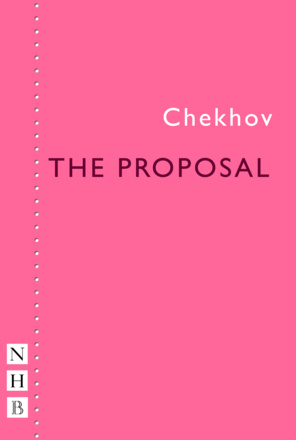 A brilliantly funny one-act play about a hypochondriac attempting to propose to an argumentative young woman.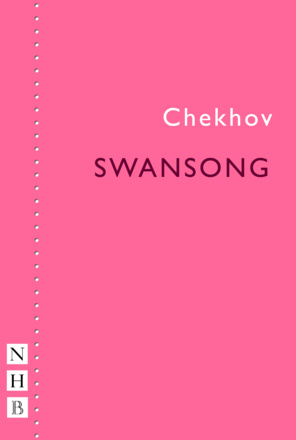 A comic duologue about a melancholy old actor perked up by memories of past glories.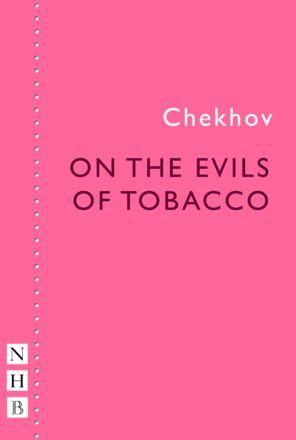 A bittersweet monologue in which a scientific lecture is hijacked by thoughts of domestic misery.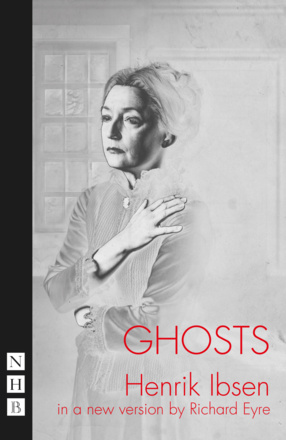 Richard Eyre's version of Ibsen's Ghosts is a fresh and vivid depiction of a woman who yearns for emotional and sexual freedom, but who is too timid to achieve it.
A funny and touching new version of Pirandello's high-spirited drama, set at the heart of a rural community where property and family unleash fierce passions.

A gripping new version of Strindberg's masterly, darkly hilarious depiction of the struggles and strains of marriage.
Amateur Productions

On Now & Coming Soon
---
Jules Verne, adapted by Laura Eason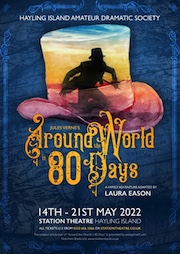 14 - 21 May 22
Hayling Island Amateur Dramatic Society
---
Created by Mark Gatiss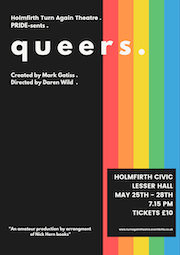 25 - 28 May 22
Holmfirth Turn Again Theatre
---
Jessica Swale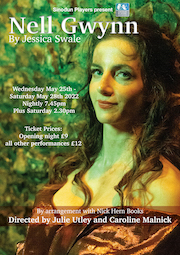 25 - 28 May 22
Sinodun Players, Wallingford
---
John Nicholson and Le Navet Bete

---
Tom Wells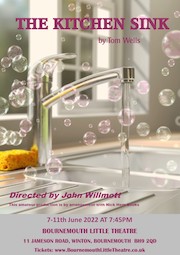 7 - 11 June 2022
Bournemouth Little Theatre
---
Charles Dickens, adapted by Alastair Cording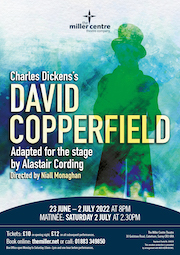 23 Jun - 2 Jul 22
The Miller Centre Theatre Company, Surrey
---
Amanda Whittington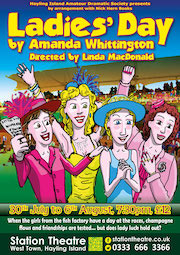 30 Jul - 6 Aug 22
Hayling Island Amateur Dramatic Society