Showing 85-96 of 156 items.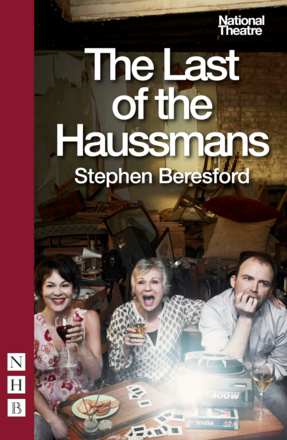 A funny, touching and at times savage portrait of a family loosing its grip, examining the fate of the revolutionary generation.
A compelling study of the corruption of fame, the lure of money and the betrayal that lurks at the heart of portraying the people around us, or the people we love. Based on Caroline Blackwood's book of the same name.

A grippingly insightful play about a young woman whose social drug habit has got disastrously out of control.

An anonymous Elizabethan play about the ancient king of Britain, a prime source for Shakespeare's version of the story.

There is limited availability of this title. Please

enquire

before placing your order.

Mike Bartlett's 'future history play' explores the people beneath the crowns, the unwritten rules of our democracy, and the conscience of Britain's most famous family.

An adaptation of Ibsen's extraordinary last play, When We Dead Awaken, one of his most deeply personal works.

A humane, funny and ultimately haunting play that explores masculinity, identity and what it means to be English.