Showing 73-84 of 156 items.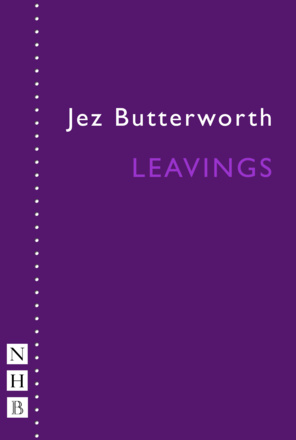 A short monologue play from the author of Jerusalem.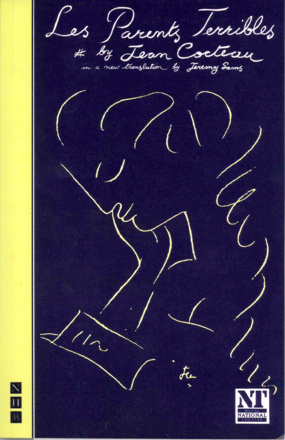 Jean Cocteau's frank, ironic, bruisingly melodramatic play dealing with incest and the diseased love from which it stems.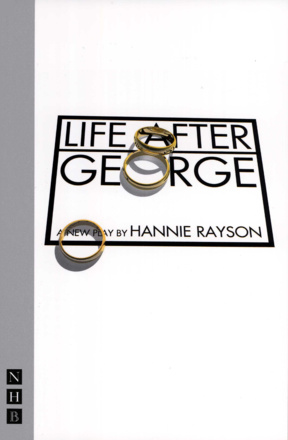 A moving and perceptive play that looks at social change across three decades, from the student barricades of the late 1960s to the new millennium.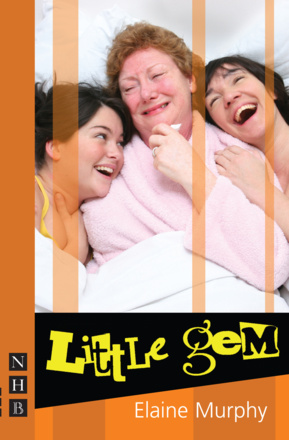 A poignant and hilarious play about love, sex, birth, death and salsa classes, following three generations of women over one extraordinary year.
Set in the French Alps in 1940, this thrilling play – based on truth – is an enthralling, entertaining and ultimately moving portrait of seven exceptional women.