Showing 49-60 of 155 items.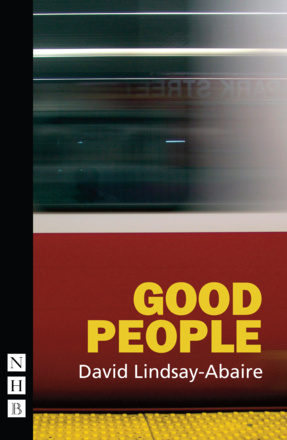 A funny and tender drama that explores how even if you live on the brink, destiny can have a way of surprising you.
A penetrating drama laced with the signature humour of the Pulitzer Prize-winning author of Rabbit Hole. Good People explores the struggles, shifting loyalties and unshakeable hopes that come with having next to nothing.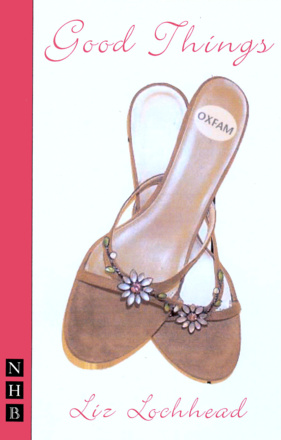 A bittersweet romantic comedy about finding love later in life, from 'Scotland's greatest living dramatist' Scotland on Sunday.
A taut and tender debut play that asks if it's ever too late to start again.

An uplifting, bittersweet drama set in a nursing home, celebrating friendship and the human spirit.

The hit play about Queen Elizabeth, Margaret Thatcher, handbags, hairspray and sensible shoes.

A reworking of Ibsen's Hedda Gabler, asking what we inherit, what we endure and how we carry our history.

A witty and heartfelt play about a family falling apart – and pulling together – when life doesn't turn out quite the way they imagined.

A moving, funny and charming play that takes you through decades of history seen through the eyes of one village resident.

A short play about death by Caryl Churchill.

Inspired by real-life stories, Home Death is a courageous, compassionate play about how our society deals with the reality of dying, raising urgent questions about palliative care in the UK.

Amateur Productions
On Stage Now

---

Jessica Swale


18-23 Oct
The GMG English Drama Group

---

Chloe Moss


26-30 Oct
Bournemouth Little Theatre