Showing 13-24 of 156 items.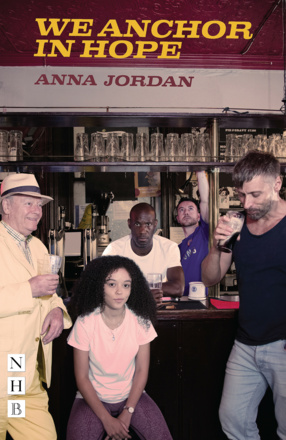 A play about the end of an era as a London boozer closes its doors one final time.
A girl made of glass. Gods and murders. A serial killer's friends. And a secret in a bottle. Four stories by Caryl Churchill.

A reworking of Ibsen's Hedda Gabler, asking what we inherit, what we endure and how we carry our history.

A group of lonely people converge on the North Yorkshire moors, in Robert Holman's first full-length play.

A gorilla is taken for a French spy by an eighteenth-century fishing community on the isolated North Yorkshire coast, in a play that explores fears of the unknown.

An aspiring academic arrives on a Greek island to interview a reclusive scientist, in a play about history and the stories we tell each other to make sense of ourselves.

A play about families, parenting, and gigantic clashes of values.

A play about joy and heartbreak, quarries and transmat beams – a love-letter to British sci-fi television.

Cordelia Lynn's version of Chekhov's play, about three sisters trapped in a provincial town, waiting for their lives to begin.