Showing 97-108 of 454 items.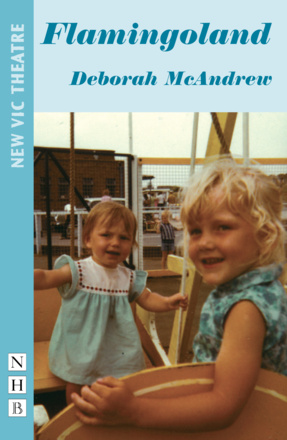 A big-hearted, bittersweet comedy about mothers, sisters, love and lies.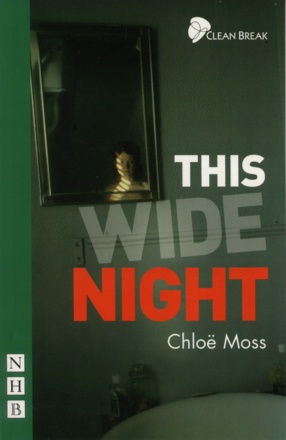 A tender portrayal of two women trying to start again after their release from prison.
A dark fable of the emotionally stultifying effects of small-town life, from the author of Disco Pigs and The Walworth Farce.

 

A startling new version of Hedda Gabler, relocating Ibsen's nineteenth-century heroine to London in 2008.

A true-life play about friendship, heartbreak and business enterprise... in a seaside brothel.

A haunting drama about adoption, premiered by Shared Experience.

A hugely-acclaimed black comedy exposing the dark side of the Midwestern American family. 

A smouldering adaptation of Thomas Hardy's enduring novel about a spirited and feisty young woman who finds herself playing mistress in a man's world.