Showing 25-36 of 454 items.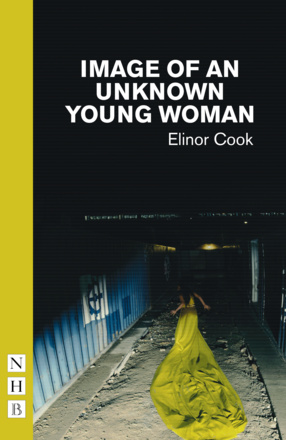 A startlingly theatrical look at what happens when a politically inflammatory video goes viral and it all kicks off.
A sharp black comedy with a tender heart that explores the paths we take in life and their repercussions on the people we love most.

A play about conflicted desire and dangerous loyalties in a world trembling in the grip of a devastating epidemic.

A comedy drama about being young, working in a shit job, living in debt, and all the funny and sad things you do to cope.

Written in the early fifties when Rattigan was at the height of his powers, The Deep Blue Sea is a powerful account of lives blighted by love - or the lack of it.

A funny, vibrant and moving version of Chekhov's Three Sisters, set amongst the Jewish community in wartime Liverpool.

A bold and theatrically inventive adaptation of the literary classic that puts the interior life of the novel on stage.

A dramatisation of the extraordinary life of Jean Rhys, in which themes of femininity, literature and hysteria and madness collide with vivid force.