Showing 133-144 of 454 items.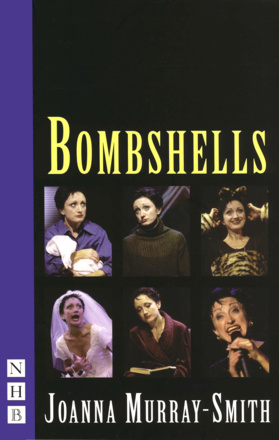 Six funny and perceptive monologues about the stresses of modern female life.
An exhilarating coming-of-age drama for a solo performer.

A beautifully crafted play from the American playwright, author of Tape and associate writer of The Laramie Project, whose events are echoed in this play.

Eight compelling monologues offering a state-of-the-nation group portrait for the stage.

A contemporary classic set during the Glasgow Rent Strike of 1915, with one of the best women's roles ever to emerge from Scottish theatre, an unforgettable tragicomic heroine with an extraordinary power to repel and attract.

A bold, witty and fresh adaptation of Jane Austen's novel which, while thoroughly modern, retains the spirit and much of the language of the original.

A deliciously wicked comedy that proves that the female of the species is not only deadlier, but funnier than the male.

A moving story of love and loyalty, courage and fear, based on Terence Rattigan's own experiences as a tail gunner in the Second World War.