Showing 1-12 of 441 items.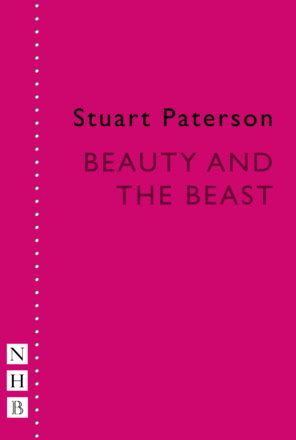 A brilliant version of the classic tale, from a playwright acclaimed as 'the master of children's theatre' (Scotsman).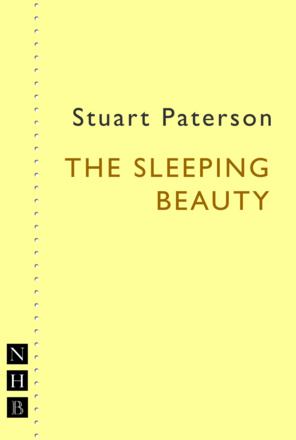 A variation on the classic tale of Sleeping Beauty, by the 'master of children's theatre' (Scotsman).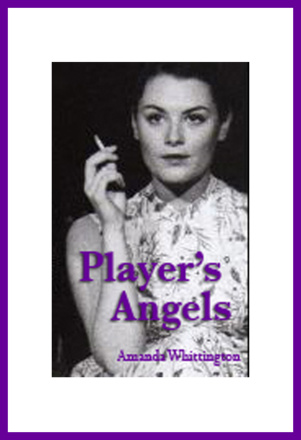 A play set in 1950s Nottingham, following a group of friends who work on the production line of the John Player tobacco factory.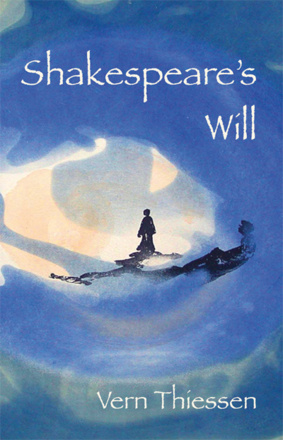 Vern Thiessen, winner of the Governor General's Award for his play Einstein's Gift, gives a voice to one of the most silent characters in history: Anne Hathaway, the wife of William Shakespeare.
A penetrating drama laced with the signature humour of the Pulitzer Prize-winning author of Rabbit Hole. Good People explores the struggles, shifting loyalties and unshakeable hopes that come with having next to nothing.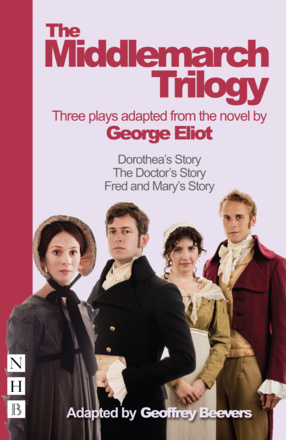 Three plays based on George Eliot's classic novel, which can be performed as a trilogy or as standalone pieces.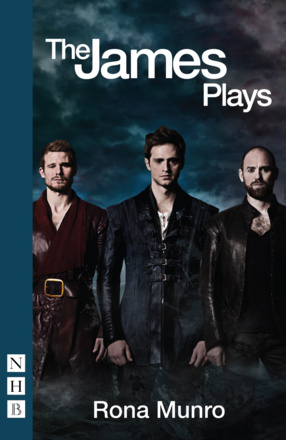 Rona Munro's vividly imagined trilogy brings to life three generations of Stewart kings who ruled Scotland in the tumultuous fifteenth century.
Set in a fictional fundamentalist country where chewing gum is outlawed, Gum explores the human need to tame nature and control desire.

An edition of the play in the Shakespeare Folios series - offering the absolute authenticity of the First Folio in a totally accessible form.

A controversial work of extraordinary power, remarkable length (9 acts), and use of asides to express the characters' unspoken thoughts. An outstanding, somewhat Freudian play from one of the twentieth century's most significant writers.

Drawing inspiration from Ovid, fifteen leading female and non-binary British playwrights dramatise the lives of fifteen classical heroines in a series of new monologues for the twenty-first century.

A startling new version of Hedda Gabler, relocating Ibsen's nineteenth-century heroine to London in 2008.

Amateur Productions
On Stage Now

---

Jessica Swale


18-23 Oct
The GMG English Drama Group

---

Chloe Moss


26-30 Oct
Bournemouth Little Theatre