Showing 73-84 of 441 items.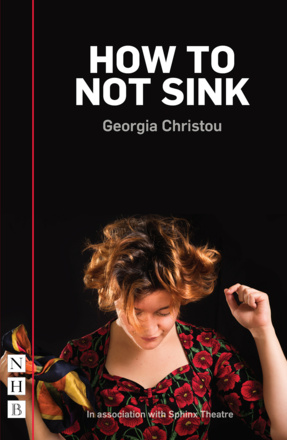 A short play by Georgia Christou that looks at duty, love and dependency across three generations of women.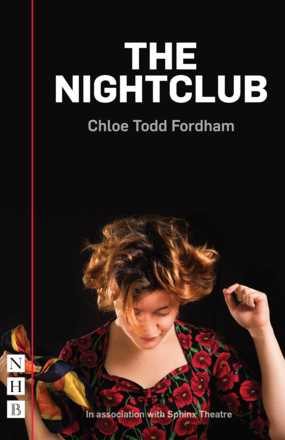 A short play about three very different women at a gay nightclub in Orlando, who are caught up in a terrifying hate crime.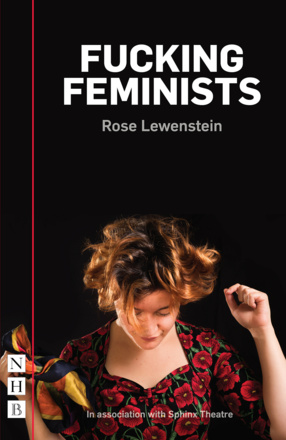 A fiercely funny short play by Rose Lewenstein, investigating what feminism means, and what it has become.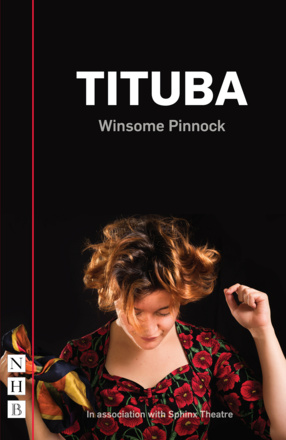 Tituba by Winsome Pinnock is a one-woman show about Tituba Indian, the enslaved woman who played a central role in the seventeenth-century Salem Witch Trials.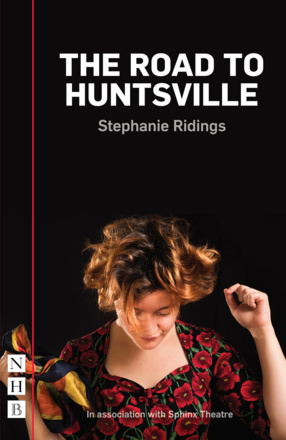 A short play about a writer researching women who fall in love with men on death row, who then finds herself crossing the line.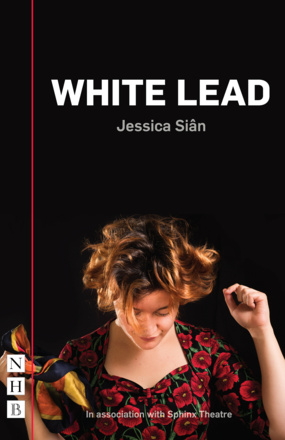 A short play exploring the expectations and responsibilities of being an artist and a woman.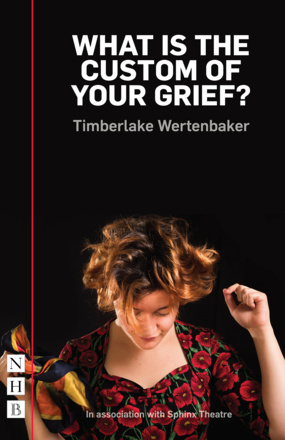 A short play by Timberlake Wertenbaker about an English schoolgirl who is befriended online by an Afghan girl after her brother is killed while on active duty in Afghanistan.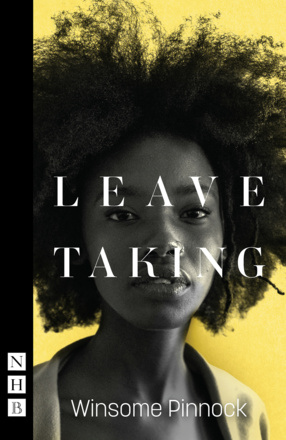 Two generations. Three incredible women. An epic story of what we leave behind in order to find home.
A dark and savage play exploring the London lesbian scene. 

A solo show about a rather twisted schoolgirl.

A touching and very funny exploration of the rituals of family, set amidst a traditional Jamaican Nine Night wake.

Amateur Productions
On Stage Now

---

Andrew Bovell


22-26 Feb 22
Sedos