Showing 13-24 of 446 items.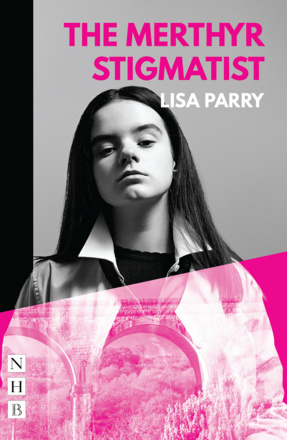 A fierce and exhilarating play about faith and truth, a hymn to community, and a testament to the power of young people.
Set in the French Alps in 1940, this thrilling play – based on truth – is an enthralling, entertaining and ultimately moving portrait of seven exceptional women.

An arresting, thought-provoking play about racial and social issues of the late 1950s, by the first woman to win two Pulitzer Prizes for Drama.

15 Monologues Adapted from Ovid

Drawing inspiration from Ovid, fifteen leading female and non-binary British playwrights dramatise the lives of fifteen classical heroines in a series of new monologues for the twenty-first century.

A comedy about four sisters trying to come to terms with their mother's death.

A powerful, timely play featuring songs, about one girl taking control of her destiny in a world teetering on the brink. Part of Platform, an initiative aimed at achieving greater gender equality in theatre.

A funny, fast-paced play about identity, truth and the challenge of finding out who you really are. Part of Platform, an initiative from Tonic Theatre in partnership with Nick Hern Books, aimed at achieving greater gender equality in theatre.

A witty and heartfelt play about two sisters, exploring family, class and dependence.

A play about two mothers united in sorrow, sharing the hardship of protecting their sons – one in life, and one in death.