Showing 133-144 of 446 items.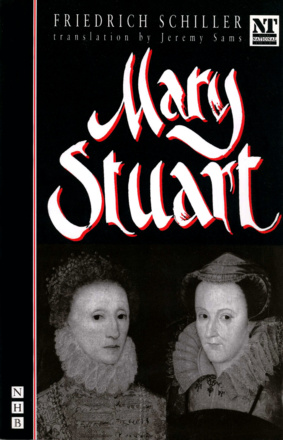 Schiller's grand historical tragedy, a battle of wits between Mary Queen of Scots and her captor, Queen Elizabeth I.
Euripides' tragedy, reworked by poet Tom Paulin into lithe and sinewy modern English.

Euripides' classic story of the woman who murders her own children in revenge for her husband's infidelity, here given a distinctive Scots flavour by the poet and playwright Liz Lochhead.

The moving account of the life and early death of a young female activist, adapted from her own writings.

A dark fable of the emotionally stultifying effects of small-town life, from the author of Disco Pigs and The Walworth Farce.

 

A tender and funny tale about our secret selves, and our search for connection in a fractured world.

A dark and twisted tale about deciding what's more important - doing what's right, or what's right for you.

A romantic-comedy-thriller about the heat of love and the magic of changing perspectives.